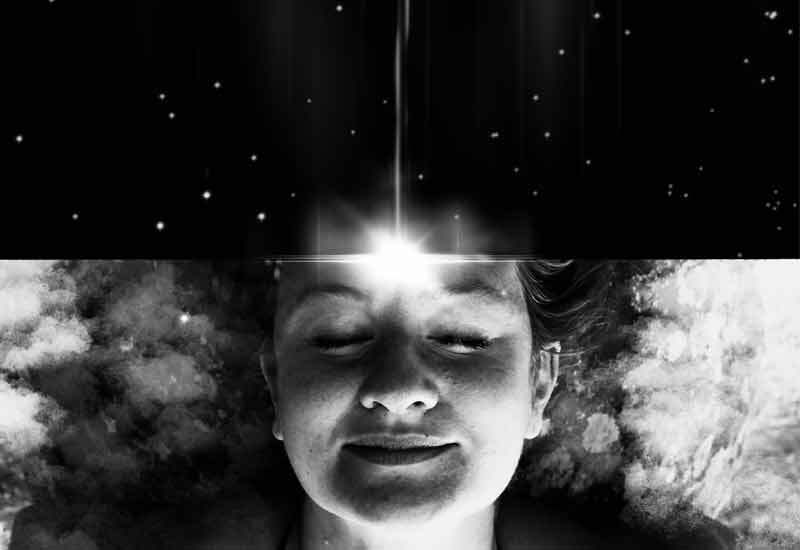 Ancient sound therapy done the Fierce Grace way
Date

Saturday 17th July 2021

Times

7.30pm-8.30pm

Locations

Fierce Grace Primrose Hill
Add to calendar View map

Share
The sound and vibrational energy of gongs is an ancient and powerful tool used to help still the mind and allow the body to deeply relax. 🙏✨
The gongs work by putting the listener into a space on the edge of sleep where the body is deeply relaxed, but the mind is kept conscious because of the sound. As the sound keeps you conscious you become aware of the deeper movements of the mind: symbolic, energetic, and dreamlike states arise whilst at the same the body releases tensions, so it can come to a deep conscious relaxed state which very rarely takes place in normal life unless you have a meditation practice.
All that will be required of you when experiencing a gong bath is to be comfortable and let the sound take you wherever it takes you.
Expect to process and release emotional and mental blocks, and come to deep physical relaxation in this one hour session.

Cost: £15 (£12 for FGPH unlimited monthly autopays - your discount will be automatically applied)
About Steve: FG Teacher Steve Carter has been using sound as a meditation tool for over 10 years and has performed around the world. Read more from Steve here on the ancient art of Gong Baths and what to expect here.
Please feel free to bring a pillow/cushion for your head and a blanket to help make you as comfortable as possible.