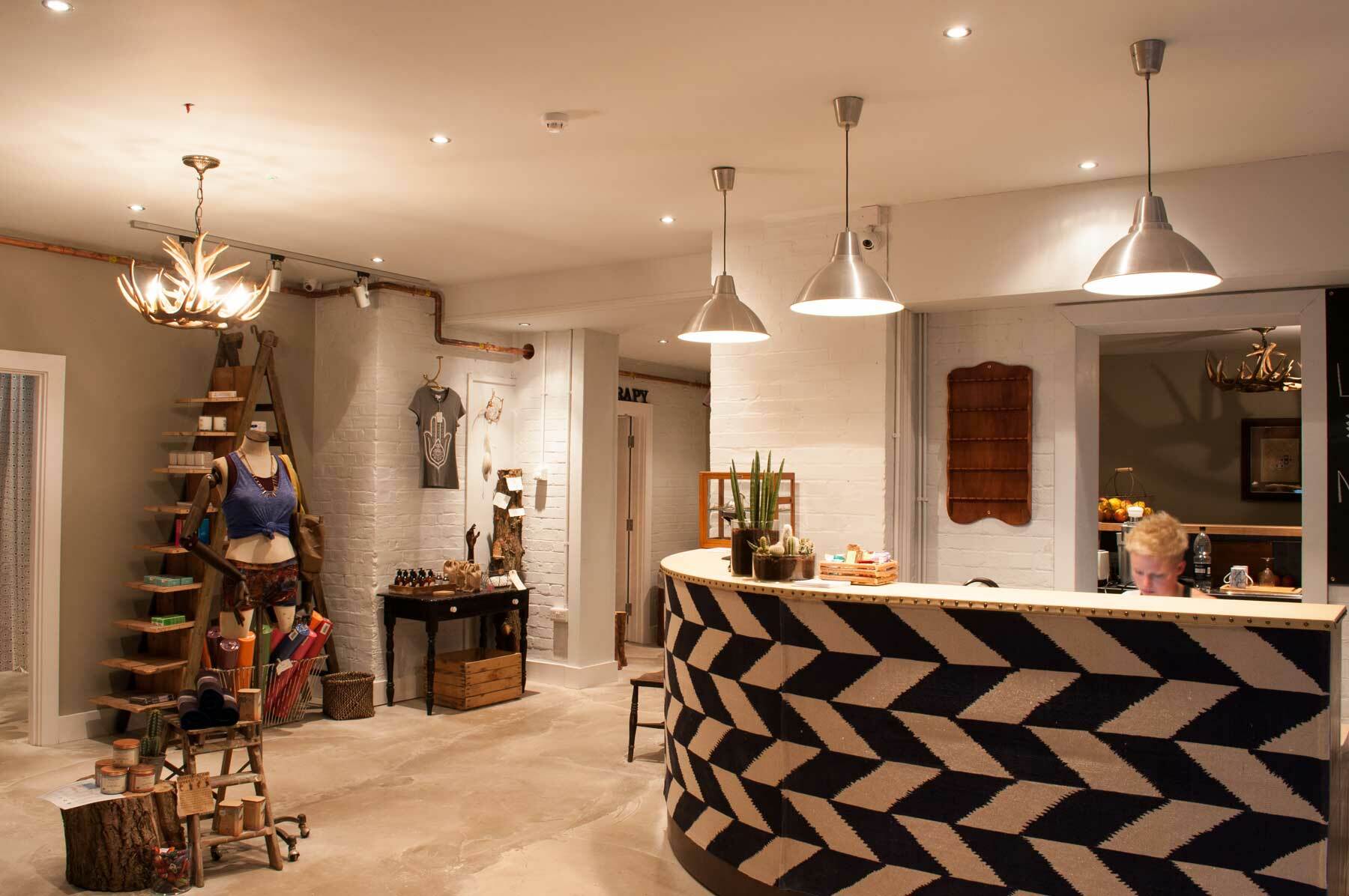 We're making a small number of changes at FG when restrictions relax on Monday 19th July
Whilst Monday might have been labelled as "Freedom Day", we're still choosing to be cautious at FG and will only be making a small amount of changes to our current Covid-19 safety procedures and policies on Monday 19th July.
- Capacity - class sizes will increase slightly from 30-40% to 50% of pre pandemic capacity
- Props - props will be available again
- Teachers - we will no longer require our teachers to only teach from the podium, enabling them to move about the room and provide more accurate verbal adjustments - there will still be no hands on adjustments
- Masks - and finally, whilst legally face masks are no longer a legal requirement indoors, we would still like to err on the side of caution and encourage students to wear masks in all communal areas, unless on their mat or in the shower. Lanyards/badges will no longer be required for those who are exempt.
All other existing safety procedures and policies will continue, they can be read in full here.

If you have any further questions or are still hesitant about returning to class, please do get in touch with your studio. And if you are still distancing or find yourself in quarantine or pinged by the NHS app, don't forget you can always practise with us online via livestreamed classes or on demand with FGTV. If you are asked to self-isolate or need to quarantine you can also freeze your package or membership by contacting your studio.