Please note
Fierce Grace Roma, New York and all Fierce Grace London studios are currently closed.
We'll be automatically suspending all memberships and reactivating when we reopen. But if you do wish to keep your membership active, please do email your studio and let them know. We are truly overwhelmed by the support from those who are able and volunteering to do this.
New to Fierce Grace?
Try us on for size with a range of introductory offers across all FG studios.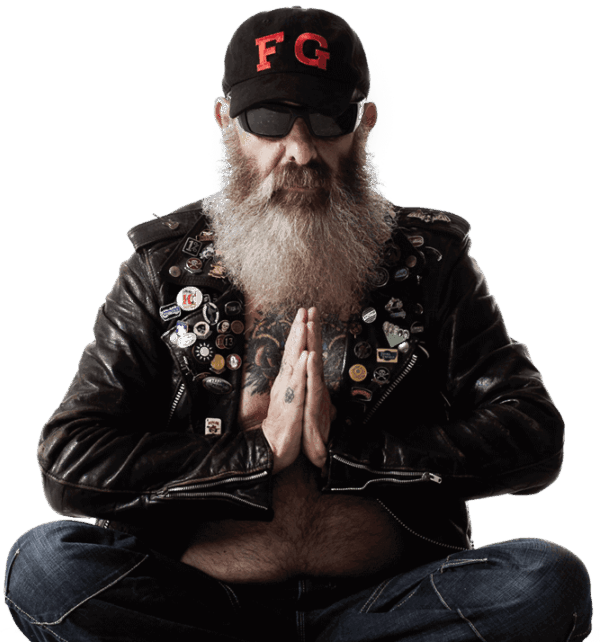 Still not sure what to go for?