Getting ready for class
Following the announcement that London will fall into Tier 2, we're incredibly happy to confirm FG London studios will be reopening next week on Wednesday 2nd December.
If you have an autopay membership this will automatically reactivate on the 2nd
Any class packages have had 30 days added to their expiry dates
Advance booking is available on all memberships and packages and our reopening schedules are live. We can't wait to welcome you back to the studio.
Our Covid-19 response
Hygiene and safety is priority during these times - please familiarise yourself with our safety procedures and what we request of all students before visiting.

On the waitlist?
You will be automatically added to a class if a spot frees up. Please log in and make sure you are opted in to receive emails from us and your contact details are up to date. If you're not sure how to do this please see our FAQs. We'd hate for you to miss a class.
FG at your fingertips
Livestreamed classes everyday to suit your lifestyle, schedule and goals. Try your first class for free.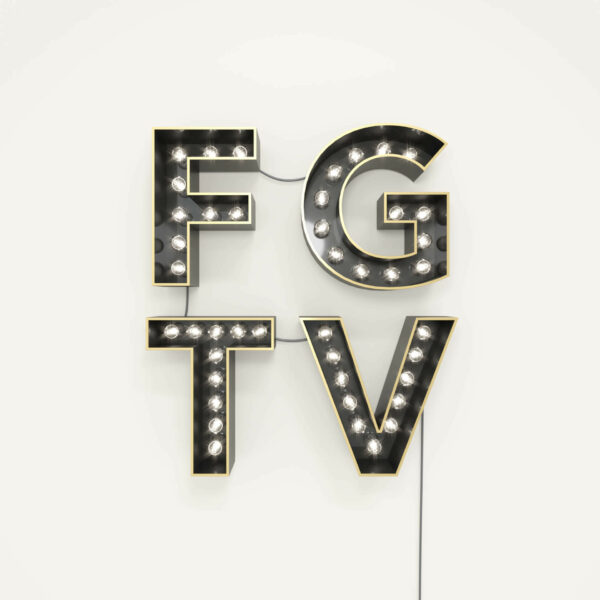 Still not sure what to go for?