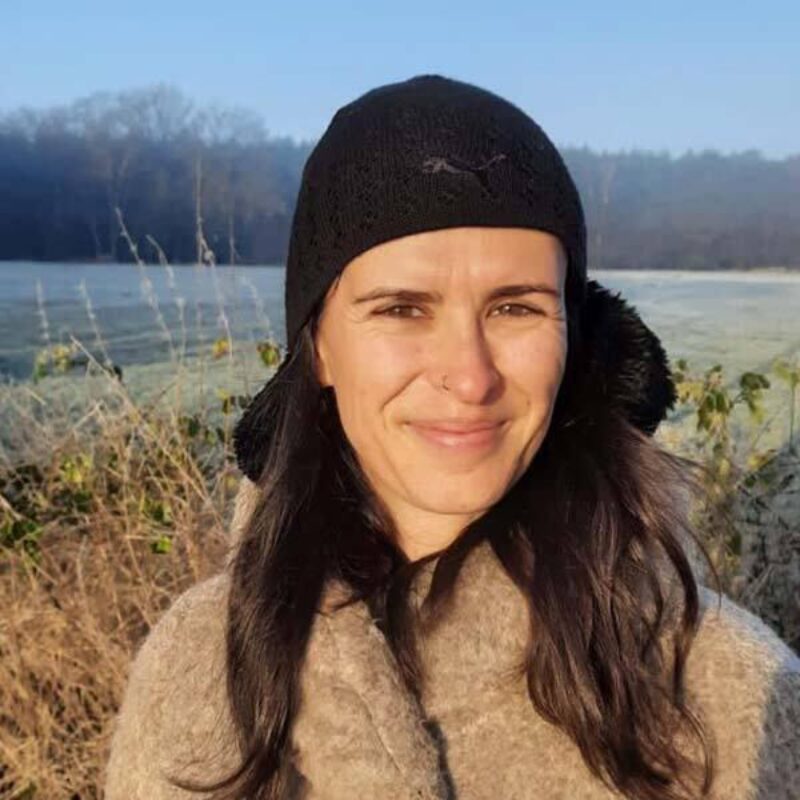 Lotte began practising yoga when she moved from The Netherlands to London. She initially got hooked on Hot yoga and found establishing a regular practice eased the anxiety and depression she was struggling with. She soon discovered Fierce Grace and found the philosophy, teaching style and classes made such sense to her that she decided to embark on the Teacher Training in 2017.
For Lotte, yoga has helped her establish more stillness, emotional resilience and a renewed sense of joy and purpose in life. She's passionate about the positive changes yoga can bring and enjoys supporting others on their yoga journeys, whether they are beginners or advanced.
Lotte also works part-time at a UK charity, a testament to her caring nature. Lotte's classes deliver a good workout whilst developing patience and self-compassion.

Your favourite FG class and why: ​Fierce Grace, it's a well-balanced class giving you lots of options to make the class as intense as you like.
Your teaching style in 3 words: Motivating, Calm, Friendly.

Practice with Lotte in studio or on FGTV.