Primrose Hill
Primrose Hill
Hot Yoga in Primrose Hill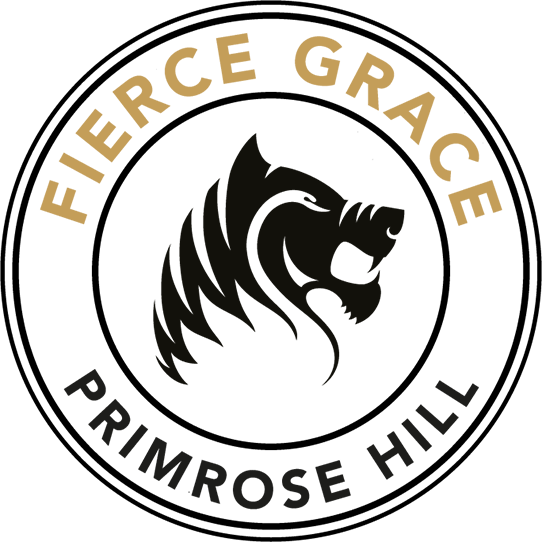 Fierce Grace Primrose Hill is now reopen for classes! Please do remind yourself of our Studio Safety procedures here before visiting.

Booking and Membership Info for May 17th

- All intro passes, class cards, monthly autopay memberships, and annual memberships will be reactivated on request, or when you next wish to visit the studio.
- If you would like to book in advance, please email your studio directly to have your membership or pass reactivated, otherwise we'll do it for you when you next visit the studio.
- Students have until the end of 2021 to reactivate any memberships or packages remaining from before the 2nd (Dec 20 - May 21) lockdown. At midnight on the 31st Dec 2021, all packages and memberships still suspended at that time will be considered expired and void.
- If your membership was reactivated for FG DIY no action is needed, and you can start to prebook straightaway.
ABOUT THE STUDIO
Fierce Grace Primrose Hill is arguably the most beautiful hot yoga studio in London (Fierce Grace City is a close tie!) It is located in the old railway ticket office on the pedestrian railway bridge in the heart of bustling Primrose Hill Village. It's quirky and original styling is paired with a high-tech heat system, highly oxygenated air control, controlled humidity and spotless wood floors. Students can gaze up at beautiful crystal chandeliers, tiptoe on mosaic shower floors and relax in the homely lounge room with fellow students.

Facilities: Changing rooms / Showers / Shop / Mat Rental - please note no towels will be available to hire for FG DIY sessions, please bring your own
200 Regents Park Road
London NW1 8BE

[email protected]
020 7483 2000
Chalk Farm & Kentish Town West
Pay and display is available on surrounding streets (free after 6pm except Primrose Hill side of bridge) or free 2 hour parking in Morrison's Chalk Farm
Introductory Offer - £49 (30 days of unlimited yoga)
Try 30 days of unlimited Fierce Grace Yoga for £49 at Fierce Grace Primrose Hill. After the intro offer you are eligible for 25% off your first month of Monthly Unlimited Membership.