INSTRUCTOR
Lisa W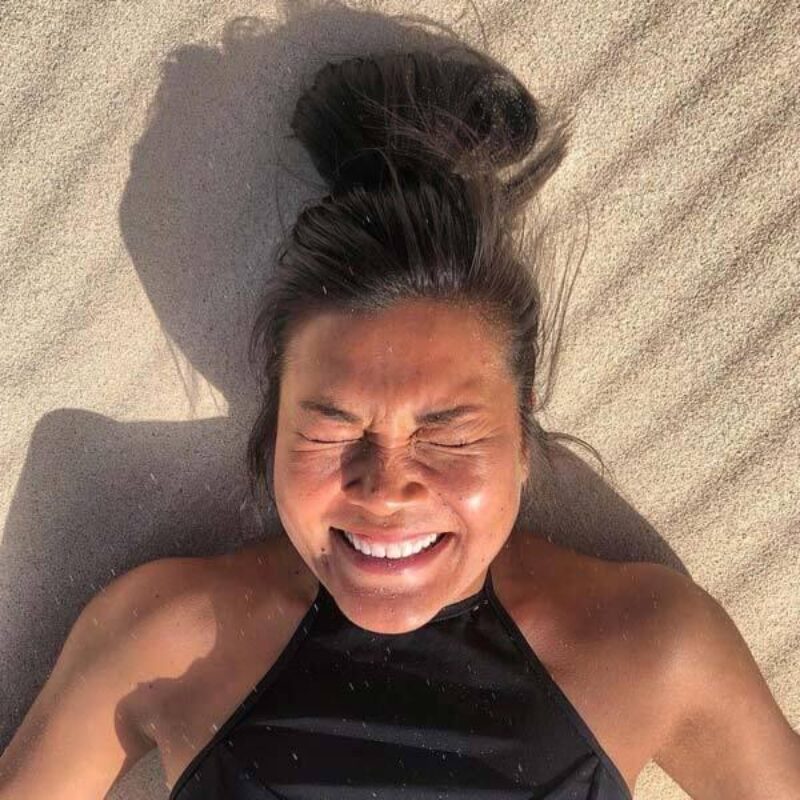 Lisa began her practice in 2010 whilst working as a stylist and personal shopper. She was searching for a work life balance and during her practice decided to attend teacher training in LA 2011.
Lisa attended the first teacher training with Fierce Grace 2014 and has continued to deepen her knowledge since. She has taught in studios, corporate settings, and private classes. Her classes are accessible to all levels, and she believes in creating a safe and inclusive space where everyone feels comfortable.
In her classes, Lisa encourages her students to focus on their breath, move mindfully, and connect with their bodies. She also incorporates meditation and mindfulness practices to help her students cultivate inner peace and self-awareness.
When Lisa is not teaching yoga, you can find her training at the gym or looking after her two sons. She is inspired daily by her children. She believes that yoga is a lifelong journey and is committed to continuously learning and growing as a teacher and practitioner.
Your favourite FG class and why: Fierce Grace Warm - incorporates everything you need to move your body with care
Your teaching style in 3 words: Compassionate, technique awareness
Further Qualifications: Bikram 2011, Fierce Grace 2014, 500 Advanced Vinyasa Jason Crandell 2016, Meditation Sally Kempton 2018, Max Strom Breath Work 2023