Meet the winners of our 2021 Teacher Training Scholarships
As part of our ongoing commitment towards anti-racism, in July we launched our Teacher Training scholarship programme. Judged by a panel comprised of FG Teachers Shirley Jacobs, Kam Basi and Shirley Williams, the FG TT Scholarship offered two free spaces worth £2,900 each on our Spring 2021 Teacher Training for talented applicants from Black, Asian or any other minority ethnic group who would otherwise be unable to afford to attend a Teacher Training Programme.
The applications were so strong, that our judging panel ended up awarding not two, but three scholarship places.

Meet the successful applicants joining us on our Online Teacher Training in Spring 2021 and we hope you'll join us in wishing them the best of luck as they embark on their FG Teacher Training journeys.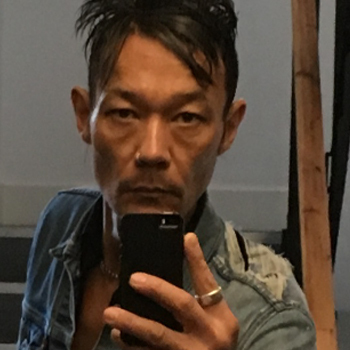 Michael Yee-Chong is an Artist, Photographer, Stage Hand & Grandad, born & bred in London.

"I've found the Fierce Grace system a thoroughly modern and fresh approach to yoga. I'm looking forward to working towards taking my practice to a higher level and sharing in its possibilities and benefits. Excited and energised with the challenge of a new chapter ahead..."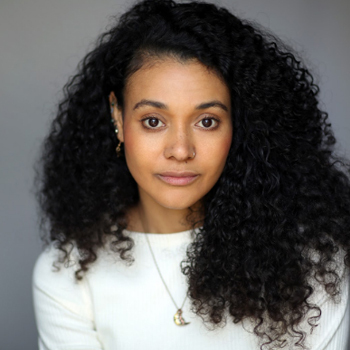 Natasha Cottriall, originally from Wigan, is an actress, singer, writer and passionate FG student.
"I'm excited to be given this opportunity to expand myself both physically and mentally, and look forward to sharing my experiences and knowledge through teaching."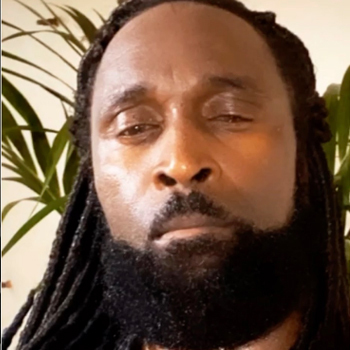 Carl Cover is a Fitness Instructor and Personal Trainer with over 15 years' experience in the industry as well as a self-confessed FG fanatic.

"I was recommended by a client to try Bikram Yoga Primrose Hill in 2014. The studio then eventually developed & morphed big style into the wonderful FG system, which was right up my street.
This is a tremendous opportunity for me to develop & further my understanding of Yoga, it's history & philosophy, and I'm looking forward to this exciting chapter for myself, to impact others I'll have the privilege to guide once qualified."