WINTER SPECIAL OFFER


FULL FGTV JOINT MEMBERSHIP
THIS OFFER HAS NOW ENDED.
The community and experience of a studio class with Livestreaming. Any class, any time, with On Demand.
Just £49 per month. No commitment contract.


OFFER EXTENDED - to keep you strong and supported during this time, we've extended this special offer until the end of Lockdown.
As a Joint Member you'll get access to the full FGTV offering:
FGTV Livestreaming - The benefit of corrections, a full screen demonstrator to show you how to perform the poses and modify, corrections from our experienced highly trained teachers and an optional new playlist each time
FGTV On Demand - The convenience of your favourite yoga classes, from soft and slow to groan-inducing and workshops and tutorials any time day or night on any device with FGTV On Demand.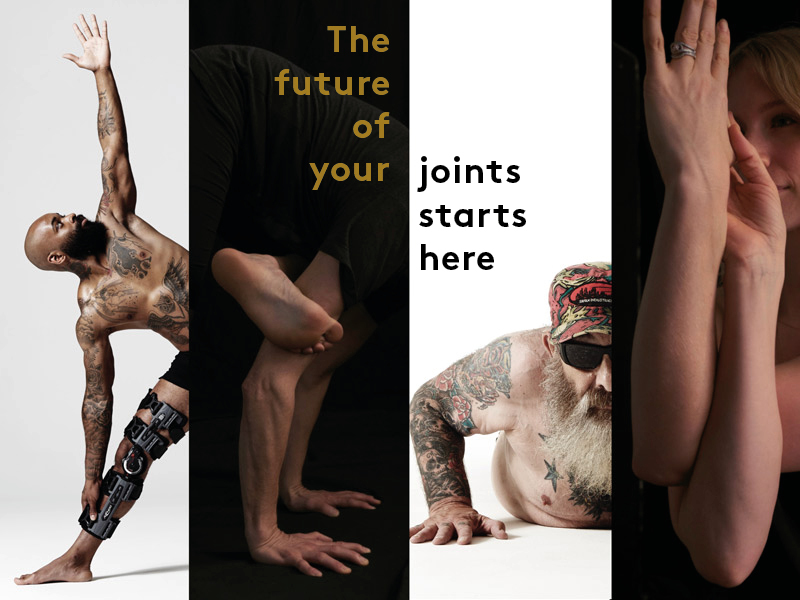 HOW TO BECOME A JOINT FGTV MEMBER
THIS OFFER HAS NOW ENDED.
To become a joint member you will need to sign up for each platform separately. There are three ways to do this, depending on your current FGTV Membership status.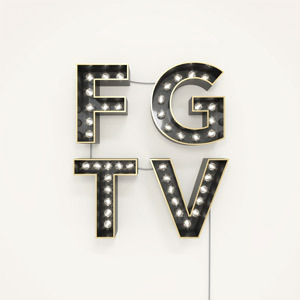 Option 1 - If you are already an FGTV Livestream Monthly Member
Use discount code ADDOD when you sign up on our On Demand Platform to subscribe for only £10 on top of your existing £39 Livestreaming Monthly Membership. That's On Demand for only £10 a month, the price of one studio yoga class for unlimited classes.

If you have done a free trial and already have an On Demand account with us but wish to sign up for joint membership please email fg[email protected] so we can apply the discount to your account.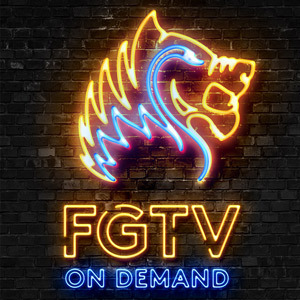 Option 2 - If you are already an FGTV On Demand Monthly Member
Use code ADDLS to add your Monthly Livestreaming Membership on our FGTV Livestreaming Membership portal for £24 on top of your existing £25 On Demand Monthly Membership. A saving of £15 a month on the Livestreaming price.
Option 3 - If you are not a Monthly Member of either platform
In this case, please sign up as a full Livestreaming member @ £39 per month on our FGTV Livestreaming Membership portal and add on On Demand for £10 using the instructions above in Option 1.

CANCELLATIONS

What happens when I want to cancel?

As our Livestreaming and On Demand platforms are not linked, please cancel on both platforms to guarantee you won't be charged on either platform.
I want to cancel joint membership and just be an On Demand or Livestreaming member - what do I do?
Please cancel the membership you no longer wish to continue and immediately email [email protected] to continue your On Demand membership only @ £25 per month, or email [email protected] to continue your Livestreaming Monthly membership only @ £39 per month. We will then need to increase your membership fees from the discounted rate on the remaining platform.
TERMS & CONDITIONS

You must have an active monthly membership on both FGTV Live Streaming and On Demand to benefit from the respective reduced prices of Joint Membership. If you cancel your On Demand or Livestreaming account as a joint member, we will amend the monthly membership fee to the single membership price on your uncancelled platform.

If you cancel either platform but fail to notify us and continue access on the reduced price on the platform you have not cancelled, all additional charges for the time period in question will remain payable to us and we reserve the right to cancel the remaining membership that is being paid at the reduced price and seek to recover the additional subscription fees.
We reserve the right to change prices and special offer discounts. You will be notified via our website, newsletters and social media at such time.