INSTRUCTOR
Kam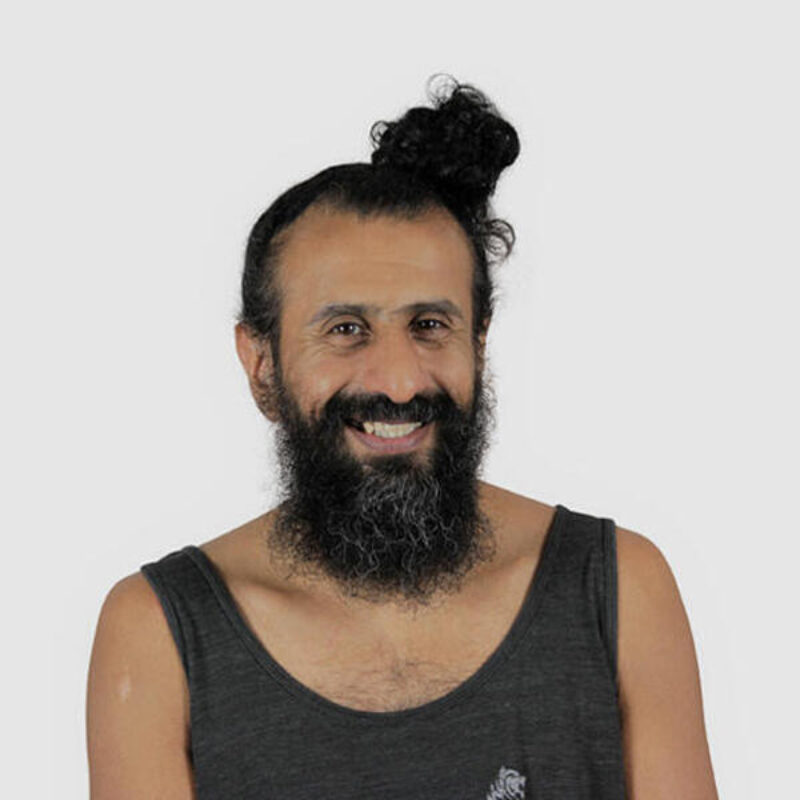 Kam fell in love with yoga in 2008 and every year he feels his passion for yoga grow as his practice deepens. After completing the Fierce Grace Teacher Training in 2014, he hasn't looked back. Kam has a true passion for teaching and finds teaching and practising yoga equally enjoyable.
He loves to create a space for his students to escape the outside world and relax. But don't think you're in for an easy ride, Kam will put you through a tough workout whilst honouring your ability and physical limitations.
His main philosophy is that yoga classes should be fun and enjoyable. He'll help you push through the challenging moments and take your practice to newfound heights. So go along, chill out and enjoy one of Kam's feel-good flows.
Your favourite FG class and why: Beast because I feel so good after.
Your teaching style in 3 words: Chilled, Encouraging, Challenging.
Practice with Kam in studio or on FGTV.