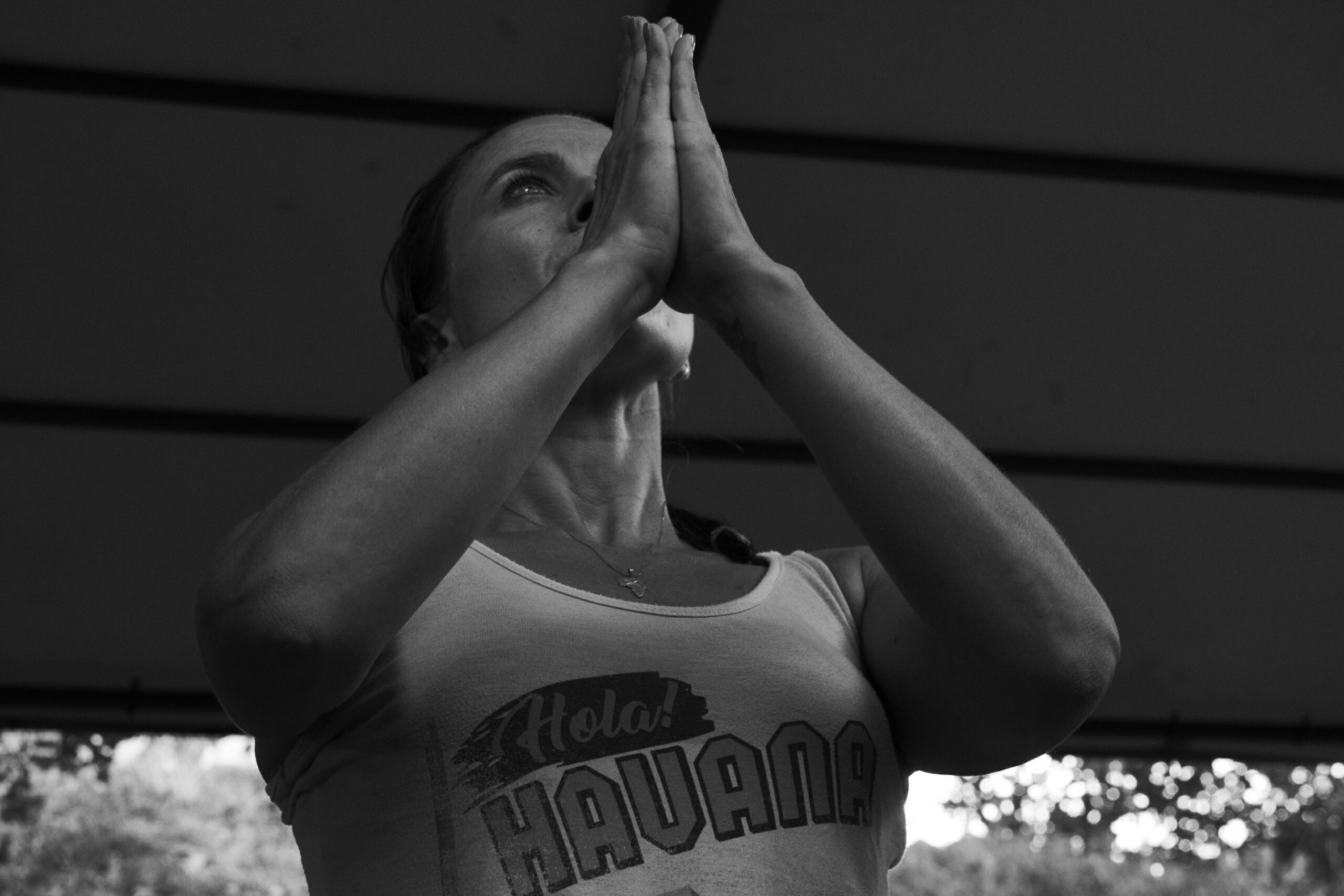 NOT ALL 30 DAY CHALLENGES ARE EQUAL
The January FG Reset sign up window has now closed. Sign up to the FG newsletter to be the first to know about the next FG Reset date.
Join us on a 30 day challenge with deeper benefits for both body and mind.

A month to reset. Get back who you are. Re-discover your power and your connection with yourself. Be the force of nature you were born to be.
The Fierce Grace method is 12 classes that move the body and mind in every way possible reaching in from every angle, both with power and with a soft touch. Get fit, increase cardio fitness, expand your breath and body awareness and develop your connection and sensitivity. Your body will return to it's natural animal fluidity and power.

THE FG RESET will take you on a journey through all the classes, 250 poses, balancing your Fierce with your Grace, your power with your openness.
Join other like minded people on a journey of health, fitness and mental wellbeing to start off 2021 with an energetic splash. Start your reset any time between the 1st and the 10th of January by following the magic FG Reset formula:
The magic FG Reset formula = 7.16.7
To take part in the reset, do your own personal combination of all the classes in this ratio over the month:
16 classes from the Fierce Grace foundation section (FG, Fix, FG2, Classic, Primal, Beast)
7 Fierce classes from the strength and power side of the practise (Wild, FIIT, Fly)
7 Grace classes from the flexibility and awareness side of the practise (Deep Core, IN, S.O.B)
= 30 day reset for body mind and soul.
As part of the reset you will also receive:
4 Live weekly Q and A sessions with our founder Michele every Sunday from Jan 10th at 3pm.
Printable mark-off sheet to track your classes and FG Flow Chart Poster and info.
HOW TO TAKE PART
The FG Reset is completely free. Simply sign up by emailing [email protected] and start any time between Jan 1-10th
Participate on FG Livestreaming USA or UK, On Demand on FGTV On Demand - all the classes at your fingertips (except Beast).
Simply use your current membership packages - no extra charges.
LIVE SUPPORT FROM OUR FOUNDER MICHELE
Each week Michele will do a free live 60 minute Q and A on zoom for all participants, answer your questions, and set you up for the next week – with tips to progress, what to expect along the way, and demo poses you've asked about. Email your questions to [email protected] and Michele will make her way through the most relevant questions. Send by mid day on the Saturday before the session youre attending, or just show up and listen, Michele will talk about the next week, what to expect, and talk about an aspect of yoga practise.
Every Sunday starting on the 10th Jan, for 4 weeks, at 3pm. Sessions will be recorded. You will receive a link the morning of the session.
We cant wait to see you.
LIVELIFEWITHFIERCEGRACE