INSTRUCTOR
Shirley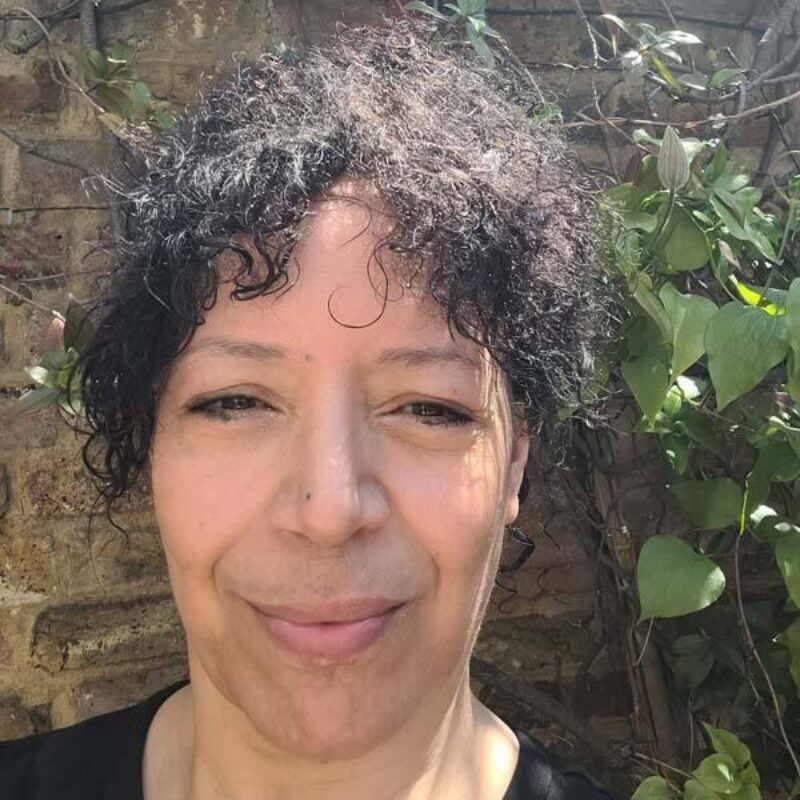 Like many, Shirley began practising yoga as a way to relieve stress and take care of her body. She found yoga transformed her life, and enjoys practising a variety of different styles. She finds Hot yoga, in particular, helps her to establish stillness and become truly present.
Shirley completed the Fierce Grace Teacher Training in 2016 and has also completed the Fierce Grace injury modification course. Her friendly warm approach to teaching makes every student feel important and valued.
Shirley's makes it her mission to ensure every class cultivates a supportive, engaging and empowering environment. If you need that extra push or you're scared to try a certain class get down to one of Shirley's, you'll feel at home right away.
Your favourite FG class and why: I love teaching and practising Primal, it's empowering, challenging and it rocks!
Your teaching style in 3 words: Welcoming, Encouraging, Mindful.

Practice with Shirley in studio or on FGTV.