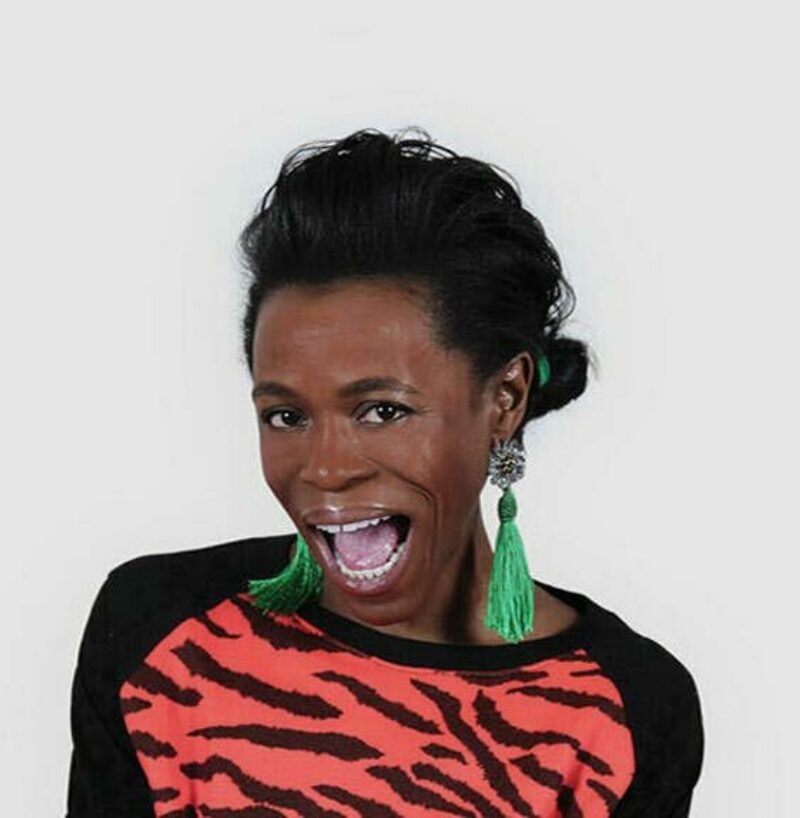 Shirley was brought to yoga following her hip arthroscopy, and Fierce Grace became a fundamental part of her rehabilitation journey. She first tried Fierce Grace in 2013, and by 2014 she qualified as a teacher. Since her initial training, Shirley has accumulated over 100 hours of further training courses, making her an experienced teacher.
You can expect a fun, relaxed environment in Shirley's classes and you're guaranteed to leave feeling calm and energised. This superwoman also directs an IT company and knows exactly how to whip things into shape. She loves to get technical and will help you nail your form.
She also has 17 years' experience in dance education, and her dance career still informs and complements her teaching today.
Your favourite FG class and why: Fierce Grace, my body loves this class due to its mix of strengthening and softer poses.
Your teaching style in 3 words: Calm, Energising, Fun.
Further Qualifications: PGCE DT Masters in Dance Education.