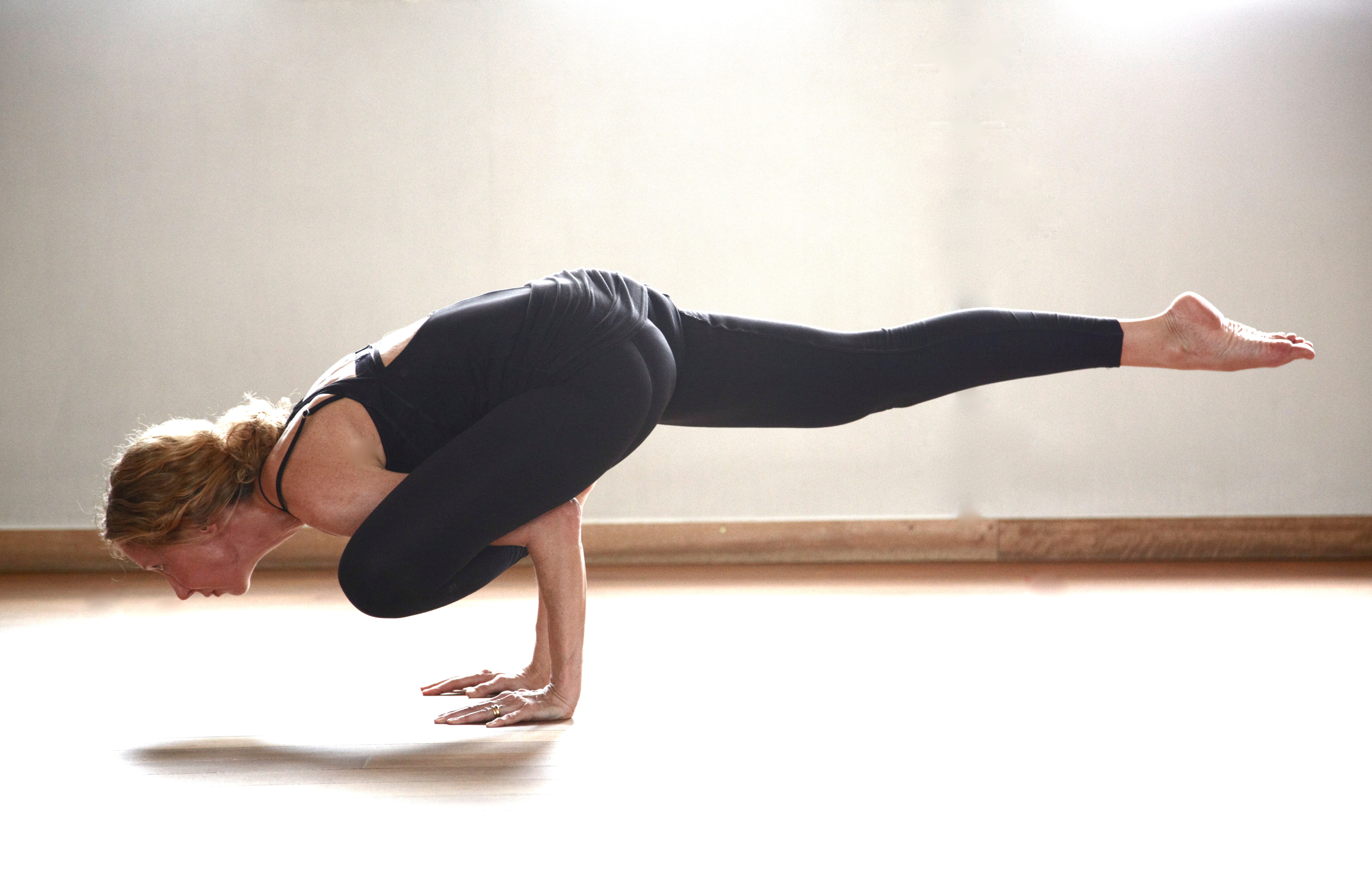 A Fierce Grace Workshop - Inversion and Arm Balances with Michael Eley.
Learn to resist the force of gravity and realise the true strength that you already have.
Learn arm balances and inversions from the Fierce Grace sequence, crow, side crow, dolphin and more. In this hands-on yoga workshop Michael will break down the basics and go beyond to the postures that lead to forearm balance, handstand and headstand.
There will be work to develop the core strength and the stability needed to be able to balance on your arms (or your head!), and techniques of how to transition between different yoga postures.
The workshop is suitable to all levels (if you're new to hot yoga or you have been practising the Beast for some time, and everyone in between). It will not be held in the heat, so you won't slip out of crow because you're arms are sweaty!
WHEN: 10 December 13:00 - 15:00
WHERE: FIERCE GRACE CITY
PRICE: £20
To join us for this special workshop, click here and reserve your space today