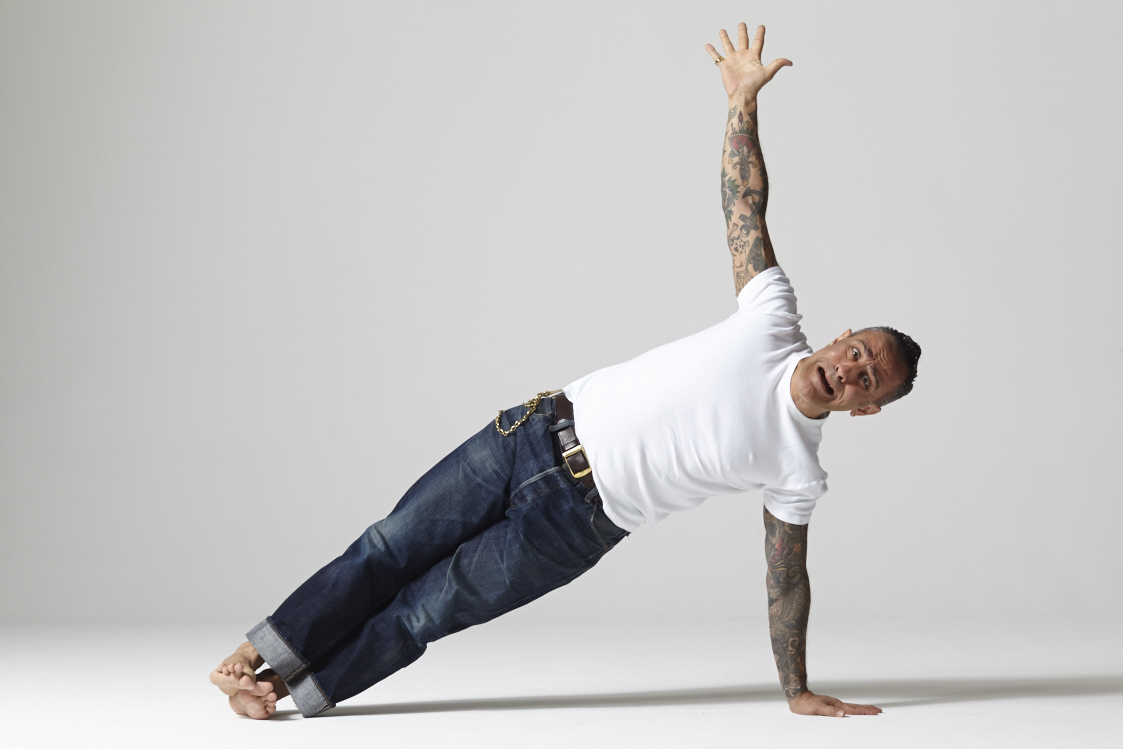 Beware, your yoga practice may never be the same again...
Ever wondered if you're "doing it right" or been confused about "what the hell you're supposed to be doing" in class?
Let us dispel the myths and move your practice to new levels, in this fun, interactive and informative workshop with Fierce Grace founder, Michele Pernetta, one of Europe's leading yoga teachers.
Too stiff? We will show you how to work safely to become more flexible.
Too flexible? Understand how to work to improve your strength and power.
The workshop is half instruction and demos, and half practice, and a rare opportunity to learn alignment fundamentals that will ignite your yoga practice. We will look at body types, help men and women understand their natural strengths and weaknesses, and cover correct alignment of every joint of the body.
Learn alignment wisdom that will inform your every pose
Learn how to correctly engage all your core muscles
Learn how to work to correct your personal postural issues
Learn how your pelvis, spine and core are the key to standing poses
See posture demonstrations and ask the questions you've been dying to ask
Receive injury modifications, and tips
WHERE: Fierce Grace City
WHEN: 1-4pm, Saturday 2nd November
PRICE: £25 / £20 for Monthly, Annual and Intro Members at FG City, West, North and PH*
*Discount will be automatically applied upon booking for City, North and West Monthly Members. Please use discount code alignme if you are on an intro offer, an annual member, or on an intro/monthly/annual membership at PH.
HOW TO BOOK: Book online or at reception