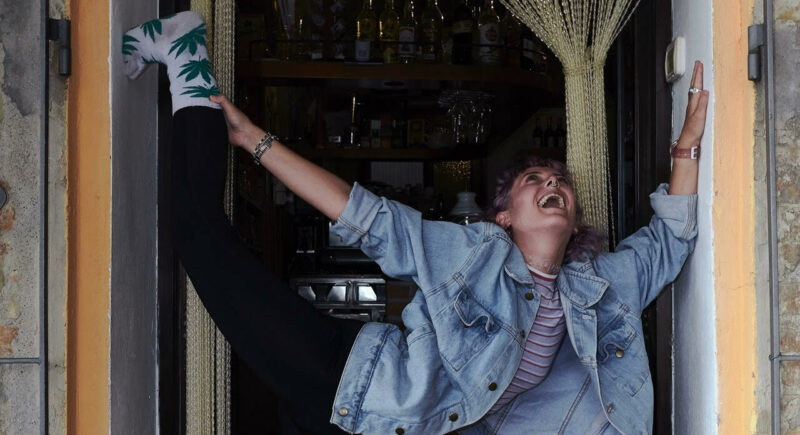 Fierce Grace Yoga Retreats
Est. 2001

EXPAND, don't retreat
Led by world-renowned yoga teacher and Fierce Grace founder Michele Pernetta, the FG retreats team have over 20 years' experience in running retreats in handpicked locations around the world.
We believe a yoga retreat need not be a rigid, crack of dawn affair - we all have too much obligation in our lives already. We believe letting go of rigidity in both body and mind allow us to return to our true selves. Our retreats are filled with expertly taught yoga, beautiful food and a relaxed 'no-judgment' attitude. No one will blink if you reach for a second glass of wine or skip a yoga class for a well-deserved nap or get up at 5am and go for a hike with weights on your ankles before class.

"Ideal for those looking to escape hectic city life and find greater balance in mind and body."
VOGUE
"Is it my imagination or can two classes a day of the right kind of yoga lift the butt a couple of millimetres in just a week?"
Christa D'Souza via Get the Gloss
We teach all the Fierce Grace classes on our retreats for variety and interest. The FG Class System and Yoga Method will expand your horizons and introduce you to every kind of yoga movement, pose and energy. Our compassionate expert teaching will keep total beginners to advanced yogis inspired and evolving. There's a relaxed schedule with typically a 10am and 5.30pm class so you can maximise your pool and relaxation time, have a lie-in or get up early for a hike. We want you to relax, expand, and let some of your city limitations go.

After a week of personalised instruction from Michele and senior members of the FG teaching team you'll get fitter than you ever thought possible, whilst also enjoying the opportunity to 'just be', relax, make friends and Live Life with Fierce Grace.
Italy Yoga Retreats 2023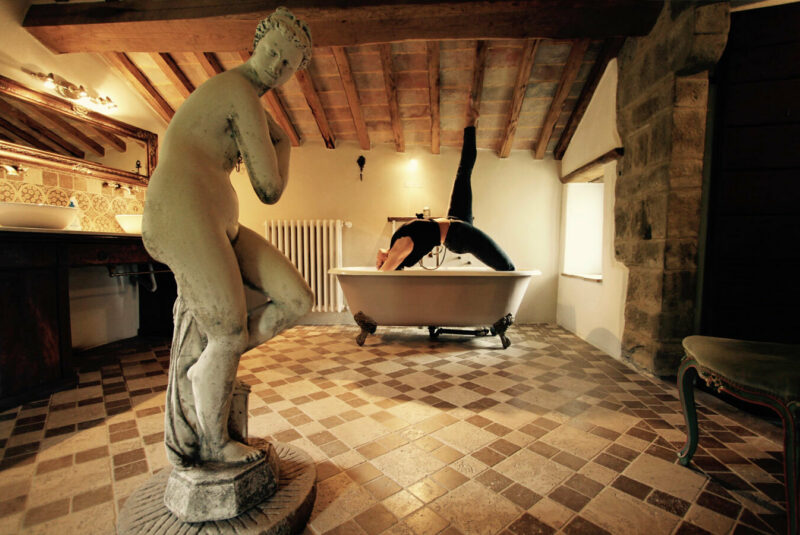 Villa Chimera, Tuscany
These Fierce Grace yoga retreats are set in a stunning valley at Villa Chimera, a 600-year-old village fortress that has been lovingly restored.
Details
"Taking time out for yourself isn't a luxury, it's a necessity. Reconnecting with yourself, with your body, breath, nature and your sense of fun is one of the best ways to stay feeling connected to yourself through the stresses of everyday living."
Michele Pernetta - Fierce Grace Founder
Spain Yoga Retreat 2023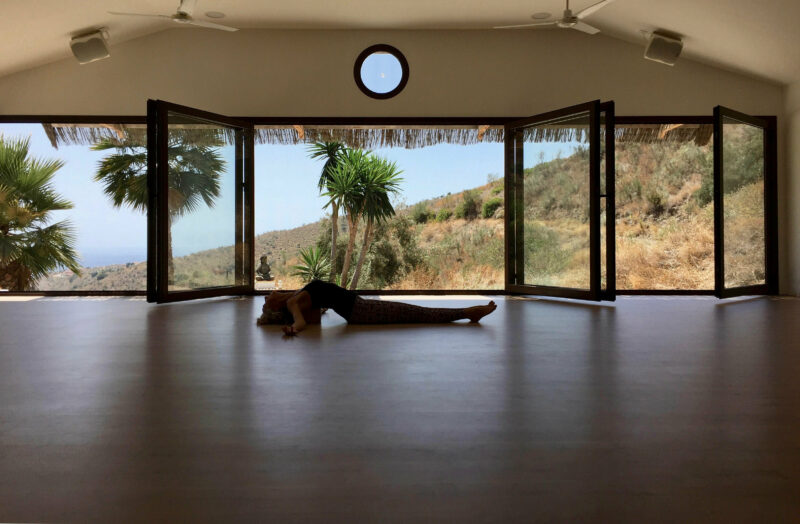 Rincon de la Victoria, near Malaga
A Fierce Grace yoga retreat set in a secluded boutique Andalusian hotel featuring one of the most stunning yoga studios in the world.
Details