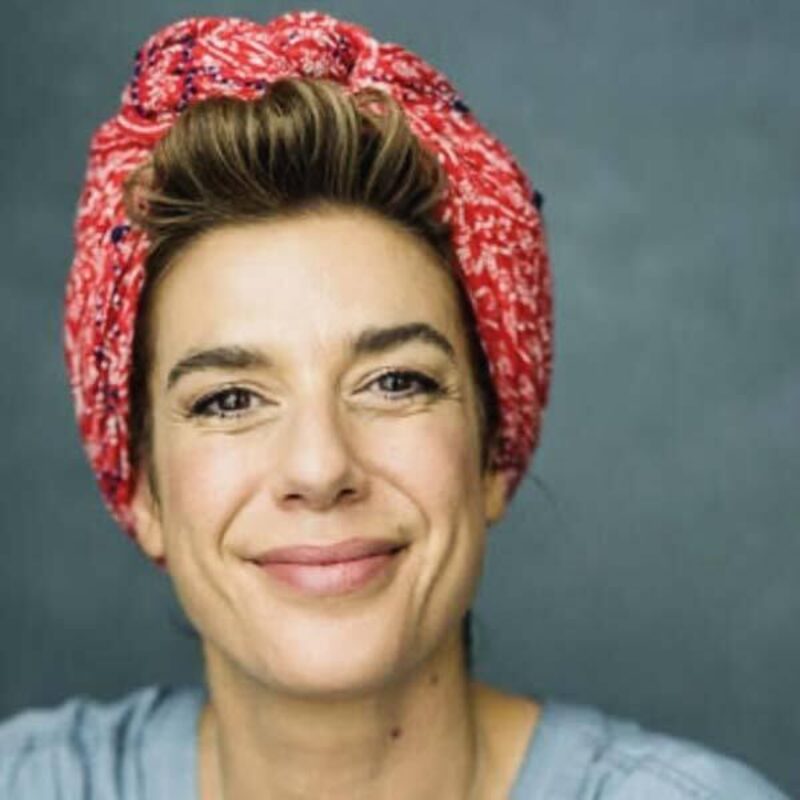 Victoria was first introduced to yoga as a daily warm up in her movement class at drama school. She took to it instantly and knew she wanted to expand her knowledge and practice, but didn't really know how or where.
A friend asked her to join her in a Bikram class, and although she found it was the most challenging 90 minutes she had ever experienced she relished it and felt incredible (once it was over). She started going to practice at every opportunity. However being a restless soul, she continued to flirt with many other sports- running marathons and beginning training as a pro ice-skater; trying Capoeira and throwing herself into first Kung Fu, then boxing for a time. But she just kept coming back to yoga, finding it helped to heal her delicate knees, made me breathe deeper, sleep better, walk taller, feel stronger, and less inclined to gorge herself, smoke and drink.
Victoria decided to take it seriously in 2014, after discovering Fierce Grace- initially to support her acting, though she finds that the more she teaches, the more yoga begins to be the dominant force in her life and it feeds her soul like nothing else.
Your teaching style in 3 words: playful, uplifting, energising
Practice with Victoria in studio or on FGTV On Demand.