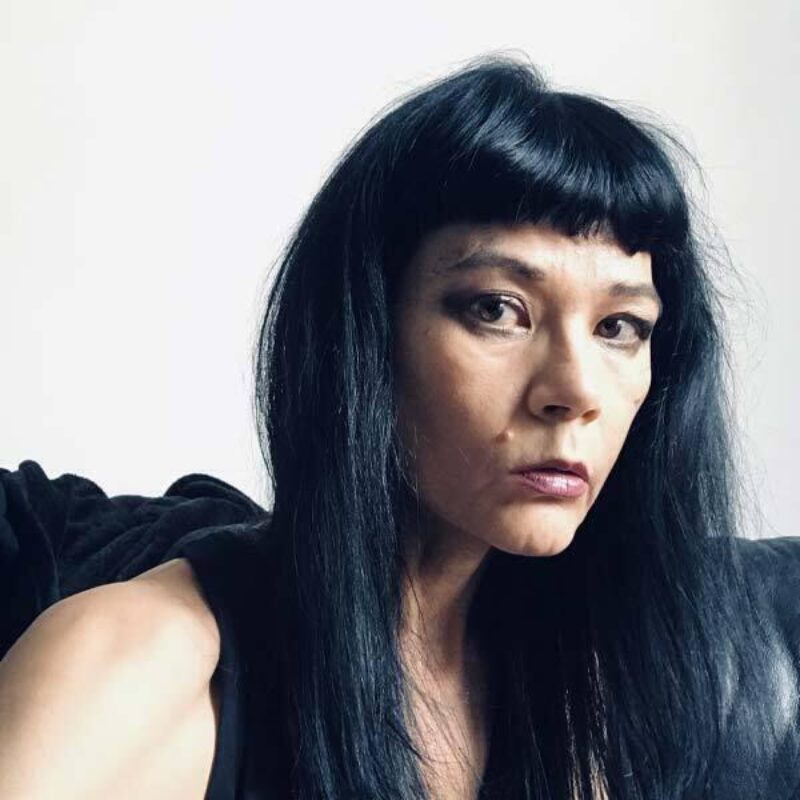 Michelle first discovered Hot Yoga in 2011 when a friend recommended the benefits and suggested it would help with her physical and mental health. She quickly became hooked and started practising as much as possible.
Michelle has been a stage performer singer and performance artist all her life which so physical fitness and suppleness has been of paramount importance to her. On discovering hot yoga classes Michelle realized they were exactly what she needed to maintain her physical fitness at an optimum level, while the calming spiritual element and meditation soothed her anxiety and sometimes frenetic mind.
She took a break for a while and experimented with various dance classes, first belly dance and then pole dance and conditioning, then found herself lured back to hot yoga and had an epiphany - she realized she really wanted to teach. She completed the Fierce Grace 200 Hour Teacher Training in 2020.

Michelle loves to help, encourage and motivate her students and her passion for music spills through as she uses music and breathwork to provide the best experience in her classes.
Your favorite FG class and why: Deep Core - so relaxing and nourishing and I love the effect it has on my students afterwards, I feel so privileged I get to teach this amazing class

Your teaching style in three words: Caring, calming and quirky