INSTRUCTOR
Mirela
At West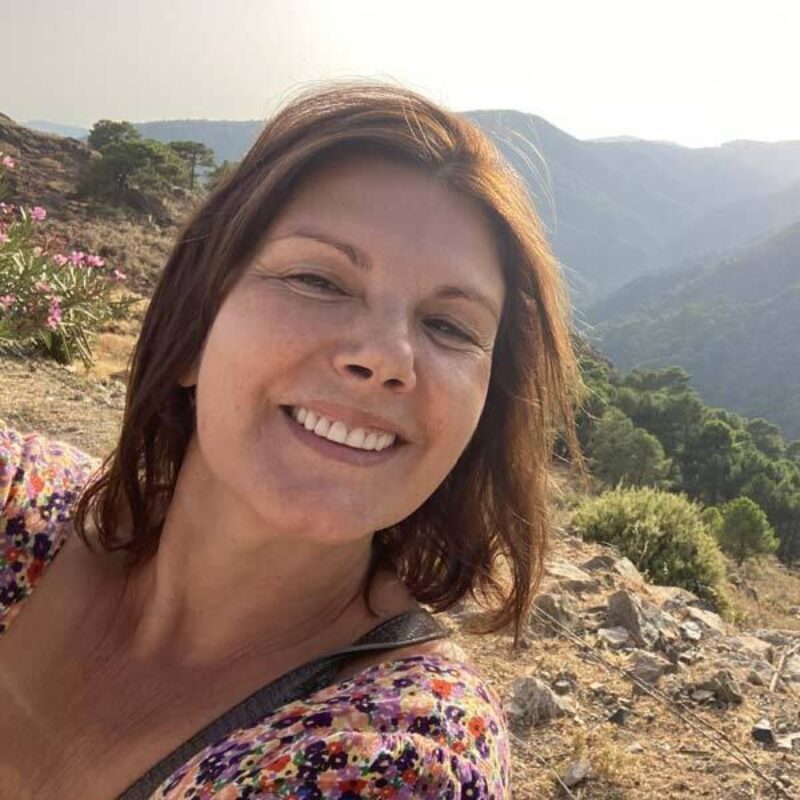 Mirela had her first encounter with yoga in her home country, Bulgaria. Originally a children's nurse, she has always had a caring instinct and desire to help others. However, she still felt there was a void in her life. During this time, Mirela travelled to London where she was introduced to hot yoga and fell in love. She knew straight away she wanted to teach it, and within a year she completed her first teacher training.
Mirela has many qualifications under her belt. Following her Bikram training, she trained in Moshka and eventually completed her Fierce Grace Teacher Training in 2017.
Passionate about the healing aspects of yoga, Mirela's teaching has the perfect balance of care, compassion and authority. She helps students be honest with themselves but also pushes you to work to your limits.
Your favourite FG class and why: Fierce Grace, I love the flow, it feels organic to my body.
Your teaching style in 3 words: Challenging, Gentle, Caring.
Qualifications: Bikram Yoga, Moshka Yoga, Yoga Shred Instructor and Reiki Level 2.