INSTRUCTOR
Gemma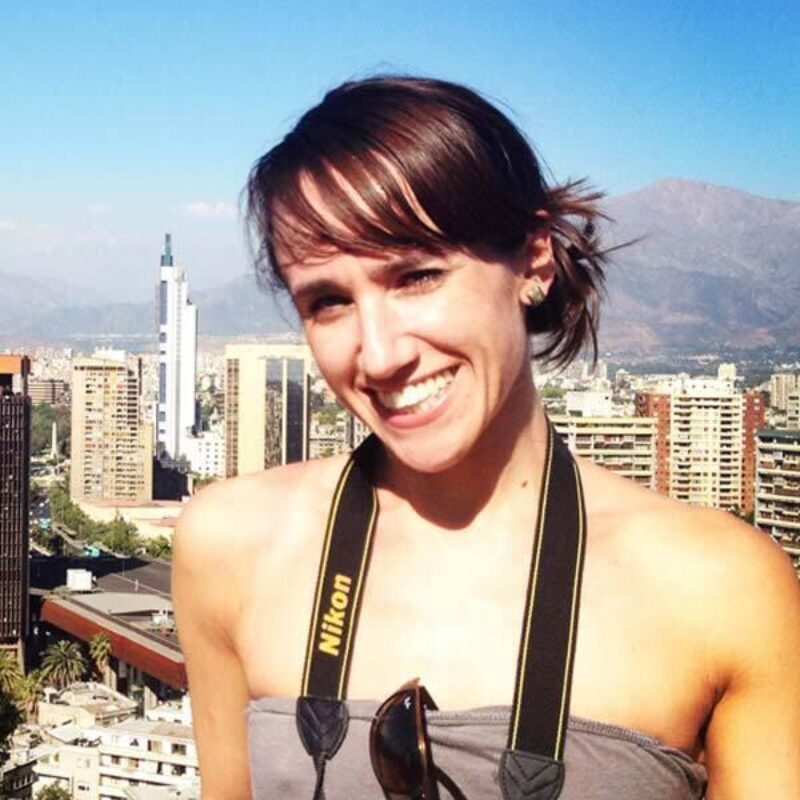 Gemma started her career as a dancer, training at the Royal Ballet School, and dedicated her life to touring the world to perform. Through dance, Gemma was able to channel her love for movement into a career. Gemma experienced patella tendinitis during a period in her career, which led her to her first Hot yoga class. Within 30 days, Gemma went from suffering to being virtually pain-free the mental and physical results were incredible.
Her journey from injury to recovery ignited a deep desire to teach and help others overcome injury through developing a sustainable yoga practice. Gemma is one of our first FG teachers and has been teaching since Fierce Grace launched in 2013.
Gemma's musicality and rhythm are effortless, she'll help you to establish your mind-body connection and move to the music simultaneously. She inspires her students with a sense of possibility regardless of your level of practice, so beginners get involved.
Your favourite FG class and why: Deep Core, I love the pace and the sequence means I can respond to my body's needs and mood for that particular day.
Your teaching style in 3 words: Compassionate, Clear, Inclusive.
Further Qualifications: Choreographer, Movement Director and Dancer.
Practice with Gemma in studio or on FGTV On Demand.