INSTRUCTOR
George
At North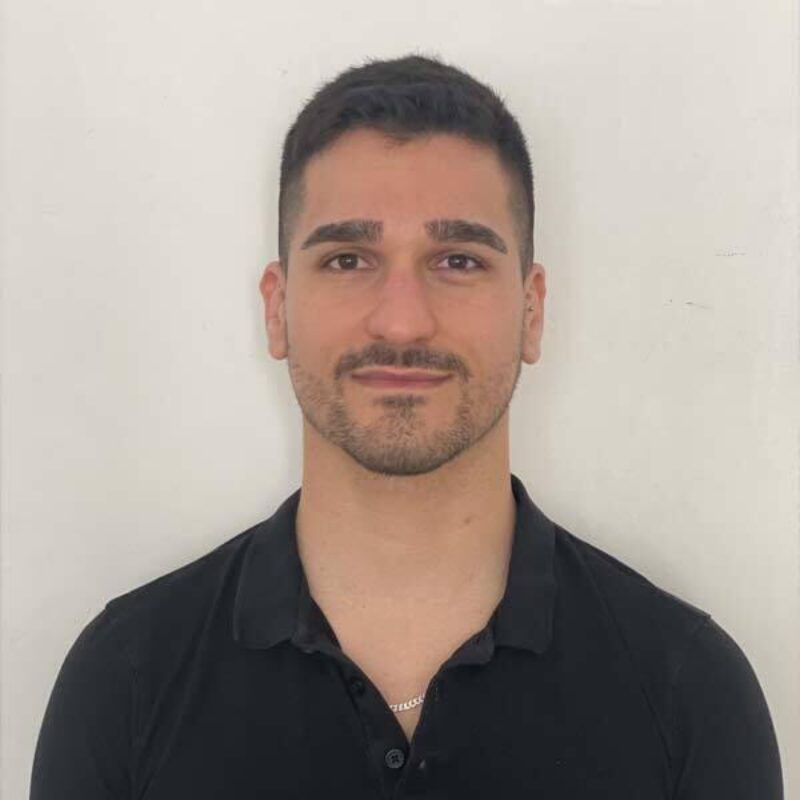 George's first passion in life was dance he pursued this passion by studying dance at University and later became a Latvian solo dance champion. After deciding not to pursue dance as a career, George fell into event sales but started to feel something was missing in his life.
In 2014, during a stint of travelling George was exposed to Vipassana meditation and embarked on an 11-day silent retreat. Through daily meditation and yoga he realised that helping others was his life calling. He decided to embark on the Fierce Grace Teacher Training in 2018 to help others get their minds and bodies in shape.

He's passionate about the mind-body effect of yoga as it's helped him enjoy his own life more. George's classes strike the perfect balance of cheekiness and fun. He commands the class with confidence, excellent tempo and rhythm. If you're in need of some positive energy and lighthearted fun get down to one of George's classes.
Your favourite FG class and why: Deep Core, I have too much energy and I'm a very active person meaning I often have mini injuries. Deep core is the class that calms me down and stretches my muscles bringing my body back into alignment.
Your teaching style in 3 words: Caring, Positive, Upbeat.
Further Qualifications: BA Dance Studies.