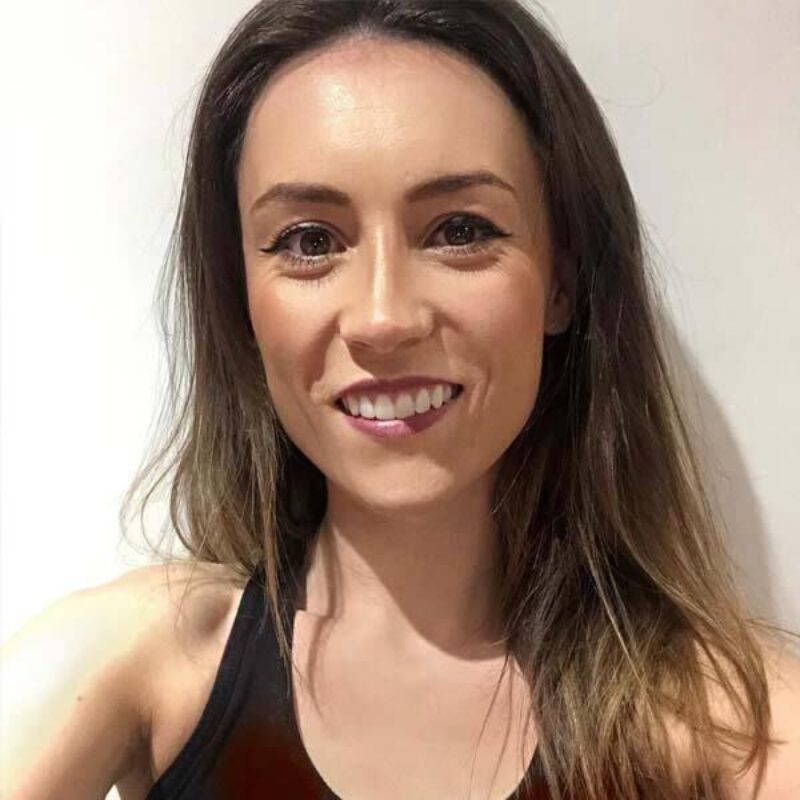 Drawn to hot yoga by the sheer volume of sweat and its intensity, Fern took her first hot yoga class in 2011. Soon realising the makeover it had given all aspects of her life, she got the 7-year itch to start teaching which she finally succumbed to by embarking on the Fierce Grace Teacher Training in 2018.
Once nicknamed "Bambi" by founder Michele for her boundless energy and enthusiasm, Fern's learnt to balance Fierceness with Grace over the past decade. She stands firmly by the Fierce Grace motto that you don't need to have your life together or be flexible to start yoga. The mat is where it all happens, the moment her students realise this is the reason she teaches.

Also a writer, Fern appreciates analogies and specific cues used to describe how certain postures should feel within the body and draws on her own experience to capture the essence of each asana. If you're looking to build more body awareness and connection in your practice Fern's your girl.
Your favourite FG class and why: Fierce Grace because it's the core class of the system and it has the perfect balance of all the others. It now comes as naturally to me as breathing and feels like more of a dance than a class.
Your teaching style in 3 words: Empathetic, Disciplined, Alignment-focused.