INSTRUCTOR
Faine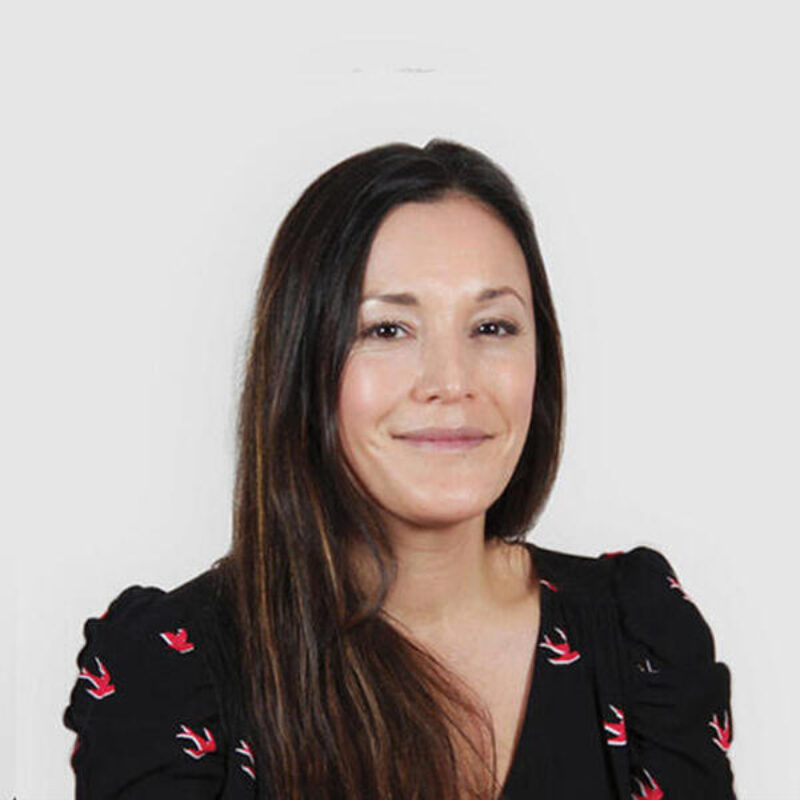 Like many others, Faine previously worked a sedentary office job as a Graphic Designer, her only escape coming from exercising after work. This was until she tried hot yoga and found her new addiction. Faine qualified as a Fierce Grace instructor in 2016 and has found teaching to be a life-changing experience.
As well as her Fierce Grace training, Faine has completed Ashtanga and Yin teacher training which has broadened her understanding of yoga. In class, she always brings positive energy and encouragement, encouraging students to let go, switch off, rest, and connect with their bodies.
Aside from her calming influence, Faine loves to get students off the ground by teaching inversions and helping students to reach their edge.
Favourite FG class and why: Fly because it explores arm balances and inversions. It gives all levels of practitioners a guided opportunity to try out new postures and have fun with them.
Your teaching style in 3 words: Challenging, Dynamic, Centring.

Further Qualifications: Ashtanga and Yin Yoga.