INSTRUCTOR
Camilla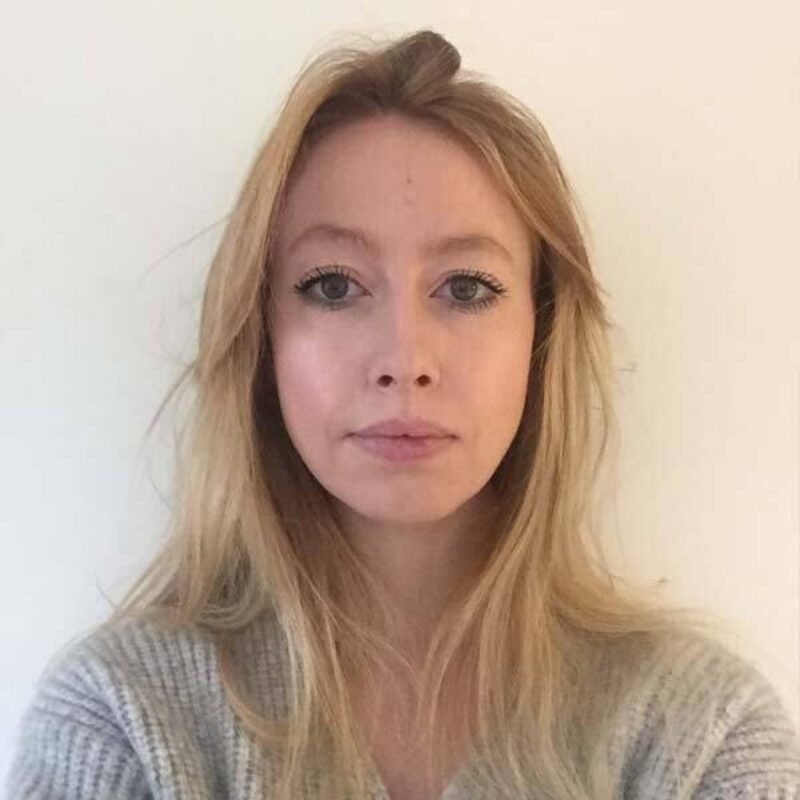 In 2007 shortly after Camilla moved from the North down to London to study, one her housemates recommended trying Hot Yoga. After her first class, she could not believe how good she felt - her mind and body felt rejuvenated and refreshed. She continued her practice consistently throughout her early career in fashion and found it kept her calm and grounded.
After noticing such a clear difference in not only the way she felt but her performance at work, Camilla became very curious about the holistic benefits of yoga. Embarking on a journey of self-enquiry to dig deeper, Camilla trained with Fierce Grace in 2015.
Camilla is honoured to share what she's learned through teaching. Her key teaching principle is kindness, and her compassionate style will leave you feeling relaxed and more in tune with your body.

Your favourite FG class and why: I love Beast for balancing out my yin nature it's always so energising!
Your teaching style in 3 words: Soothing, Calming, Supportive.
Practice with Camilla in studio or on FGTV On Demand.