INSTRUCTOR
Brooke J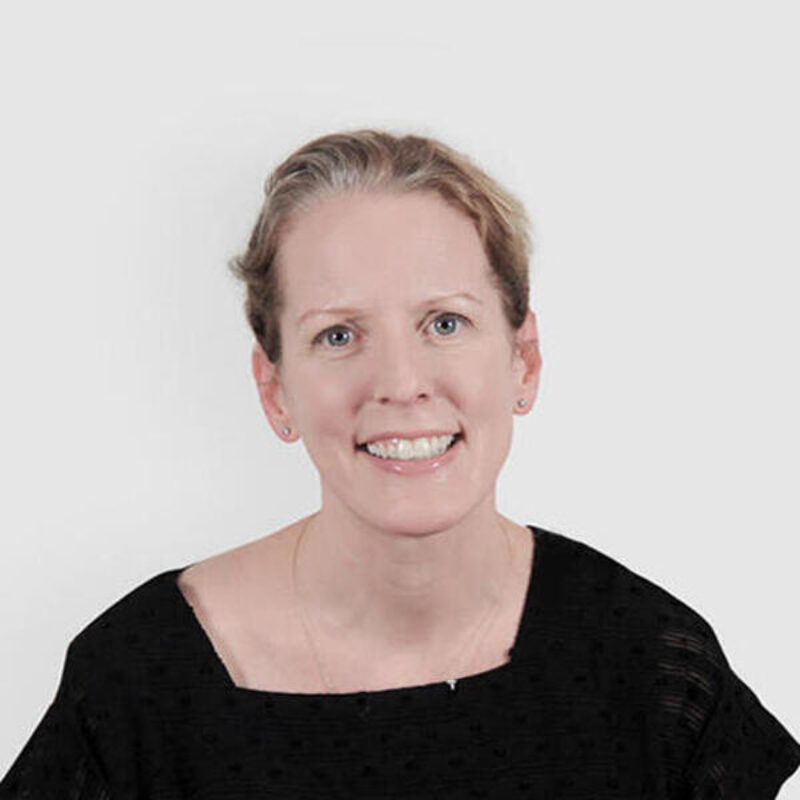 Brooke first discovered yoga at the age of 18 and went on to experiment with many different styles, never really taking it too seriously. It wasn't until years later, after sustaining an injury from capoeira, that Brooke discovered the hot room and became instantly hooked.
A hot yoga veteran, Brooke found herself at home in our City studio as a student back in 2006. When the chance to train as a Fierce Grace instructor arose, she jumped at the opportunity and has been teaching since 2015. Since her initial certification she's also studied pregnancy yoga and injury modification.
Brook is a willing listener and enthusiastic guide. In class she will push you to explore your potential and enhance your practice at your pace. She believes everyone should be able to practice yoga and is passionate about assisting those with injuries. We recommend trying one of Brooke's S.O.B classes if you're looking for a gentle introduction to Fierce Grace.

Your favourite FG class and why: S.O.B because I love seeing people who think they can't do yoga discover what they can do.
Your teaching style in 3 words: Serene, Strong, Relaxed.

Further Qualifications: Pregnancy Yoga, Fierce Grace Injury Modification Training.

Practice with Brooke in studio or on FGTV On Demand.