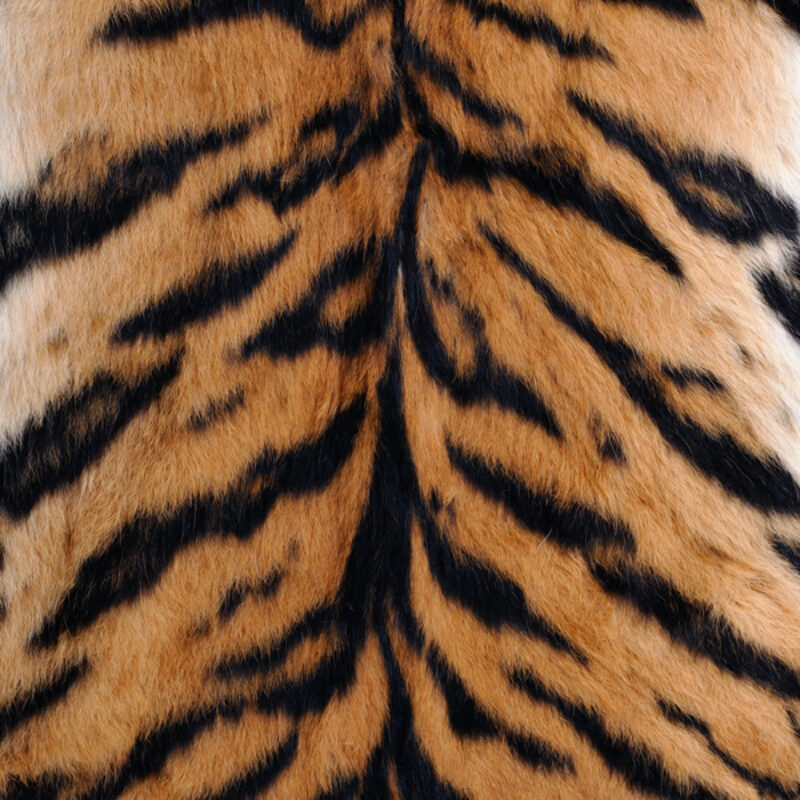 In Chimezie's culture, his name embodies his life quest, which is to live a complete life and uphold the balance of the universe. Which is why he makes cultivating balance his daily mission.
As a youngster, he excelled in martial arts, one of the first things that helped him to develop more mind-body awareness and discipline. Naturally, Chi was drawn to yoga and found himself captivated by hot yoga. He became one of the original Fierce Grace teachers who graduated from Teacher Training in 2014.
Chi's extremely passionate about the mind-body benefits of yoga as it helped increase his concentration and overcome mental blocks. His classes focus on uniting breath, sound and movement. Get ready to be captivated by his magical teaching style which will take your yoga to practice deeper than ever.

Your favourite FG class and why: Deep Core because it gets to the core of the matter.
Your teaching style in 3 words: Magnetic, Electric, Dielectric.
Further Qualifications: Gaia Level 1 & 2.
Practice with Chi in studio or on FGTV.