Meet the winners of our Autumn 2021 Teacher Training Scholarships
As part of our ongoing commitment towards anti-racism in 2020 we launched our Teacher Training scholarship programme. This year we opened the scholarship to anyone who felt they had been disadvantaged, and who would be unable to do Teacher Training as a result. Judged by a panel comprised of FG Teachers Shirley Jacobs and Kam Basi, the FG TT Scholarship offered two free spaces worth £2,900 each on our Autumn 2021 200 Hour Teacher Training for talented applicants from anyone who would otherwise be unable to afford to attend a Teacher Training Programme.
Meet the successful applicants joining us on our Online Teacher Training this Autumn 2021 and we hope you'll join us in wishing them the best of luck as they embark on their FG Teacher Training journeys.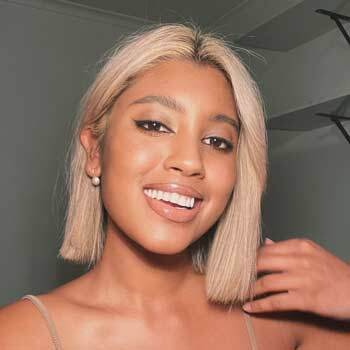 Sonalia Tamia, South African Kiwi Law Student residing in Queenstown, New Zealand.

"I like my yoga how I like my food... Hot and spicy! An animal lover, beach goer and free spirit. I am currently finishing my last year of law school which promoted my strong advocacy for mental health support through mindful movement. I am interested in deepening the connection between my mind and body and watching individuals grow in a safe and encouraging environment. Extremely grateful and excited to see what this opportunity brings me or I bring to it!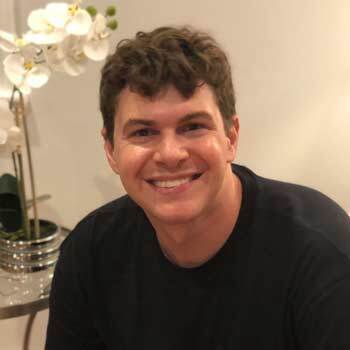 Christopher Metzger, raised in the theatre, designer by trade, educator by passion, NYC FG yogi.

"I am extremely humbled, grateful, and excited to be selected for this opportunity. I have seen and felt the benefits of a strong mind-body connection. It can refuel you, check you, and allow you to move freely through the world, not just physically, but emotionally and spiritually. I look forward to meeting everyone on the mat soon!"