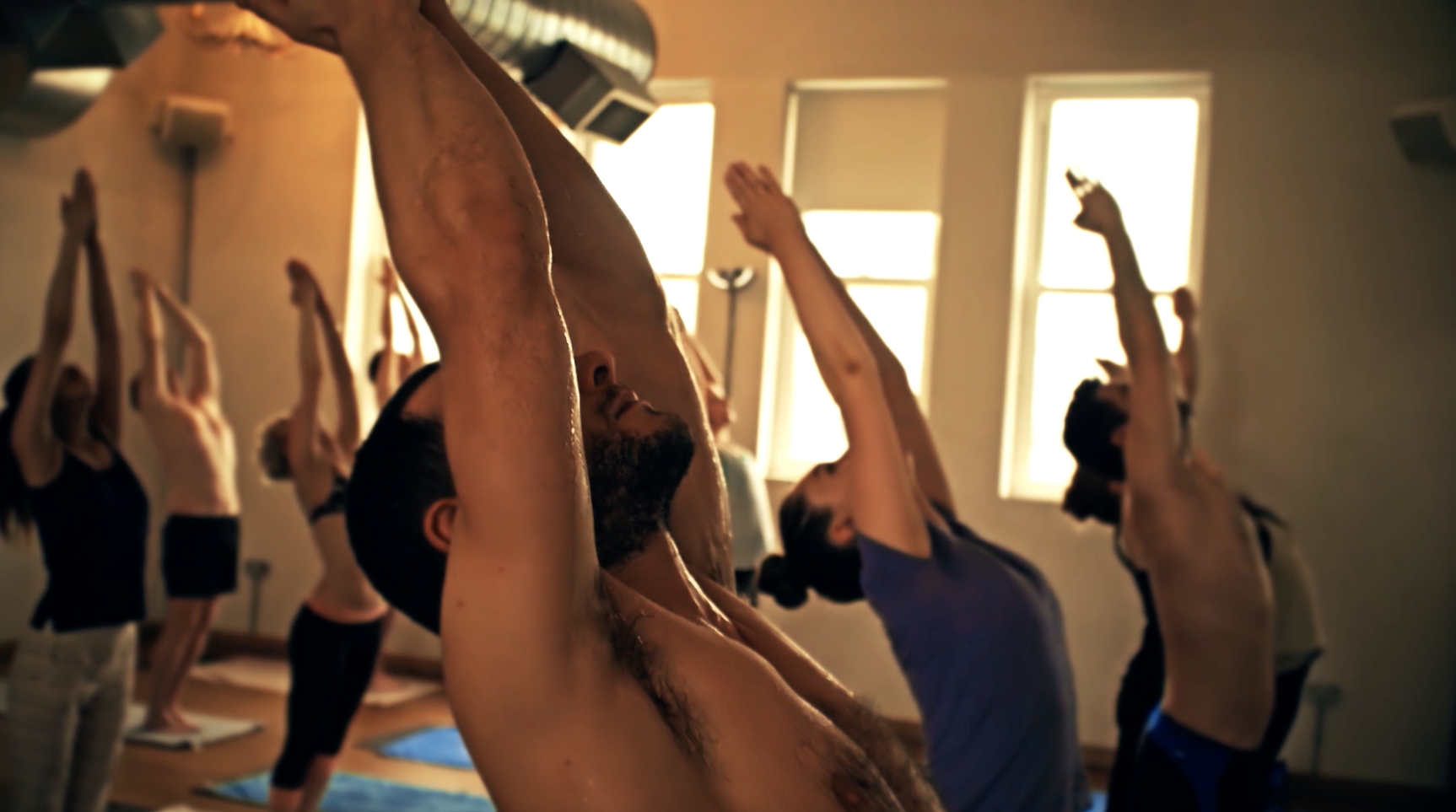 With more online yoga teacher training certifications launched in response to the pandemic, including our own, so have more questions about the legitimacy of online training.
Our answer to these questions is that not only are online teacher training courses fully accredited by professional training bodies such as Yoga Alliance but we believe that done well, online Yoga Teacher Training offers just as much community and connection as an in person training, with even more flexibility to fit your yoga teacher training dreams into your life.
Since launching our online training as a response to the pandemic, our live online course students, as well as our tutors, have been pleasantly surprised at how a sense of togetherness, community and support is built online, just as it is in person.

We've deliberately scheduled time in the curriculum to replicate the casual coffee break chats you would normally have on an in-person course to support the accelerated getting to know each person atmosphere of an in person course. Students have commented how valuable the relationships they built online have been to their enjoyment and learning and how that support continued outside the course as well.
As senior tutors invite you into their homes for demos and lectures we believe that there is no reason an online training certification cannot offer the same - if not more - personalised support as an in person course.

At Fierce Grace we've also specifically made our online certification even more accessible with a weekend only schedule, which we believe has other benefits. Having the whole week to study practise and absorb what you have learned on the weekends gives you time to integrate the wide variety of information but mentally as well as in your physical practice. Being able to choose how to fit the online yoga classes into your schedule means you can carry on with your life while also taking the course.
And students in other time zones need not miss out either. Although our online teacher training schedule is in the British Time zone however this doesn't mean you will need to miss out if you're living abroad as the mix and with a mix of live and on demand options we can also offer schedules for those in the US and Australia or New Zealand.
Like our in person courses you can also expect the same commitment to teaching our teachers how to modify for all body types, physical issues and injuries which we believe make FG certified teachers a cut above the rest. And our commitment to humour. One of our philosophies is that humour is a useful tool for relaxing concern and increasing openness. This isn't just in play during class but also your teaching team will have you giggling and laughing all through the course.
If you'd like to know more about any of our Yoga Teacher Training certifications - online or in person - you can find out more on our 200 Hour course page or schedule a call by emailing [email protected]