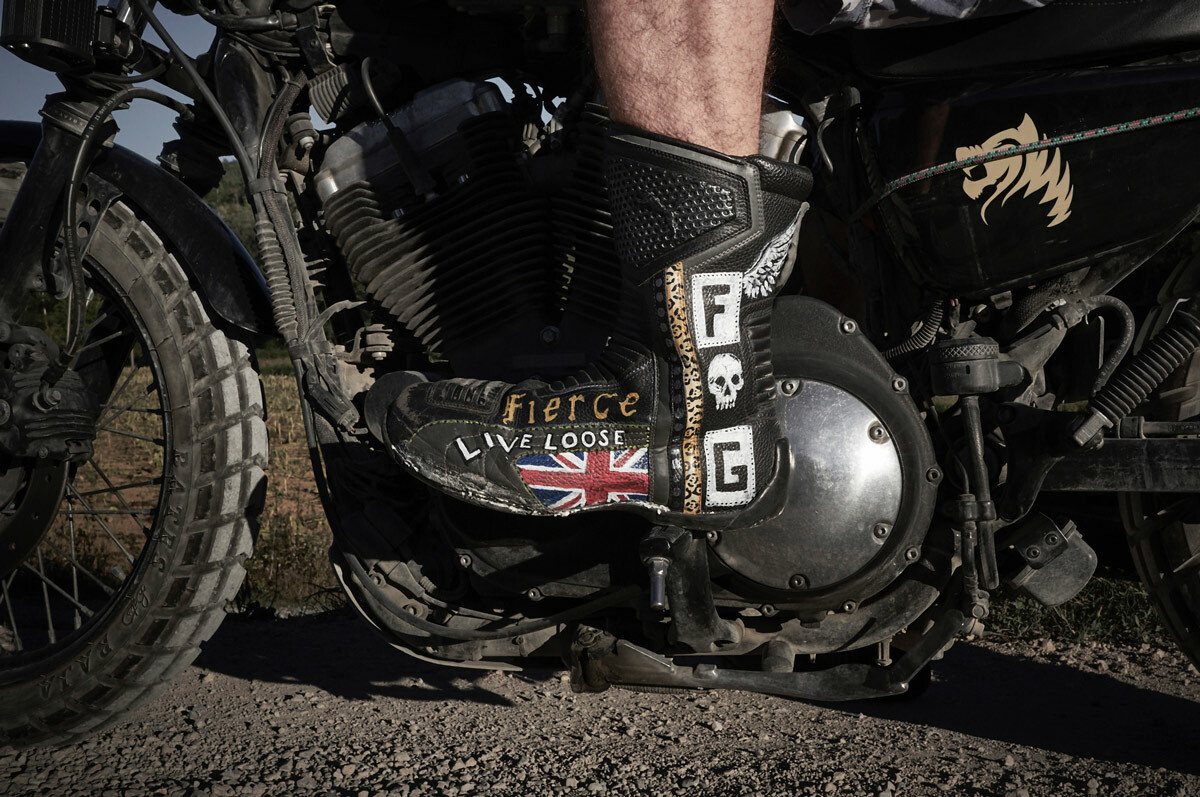 Following yesterday's announcement that London will fall into Tier 3 and subsequent Lockdown, we're sad to say that after today, Tuesday 15th December, our doors will close once again.
If you have a Monthly Autopay Membership this will automatically be suspended until we reopen
If you have an Intro offer, drop-in, ten class card or Annual, your package will be extended and you'll be able to use those classes once we reopen
However, if you are able to maintain your monthly autopay membership during lockdown at the regular price it is greatly appreciated, and our thanks to anyone offering to do this again.

As a thank you to anyone who chooses not to suspend their membership, we'll grant you free access to unlimited FGTV Live classes until you can return to the studio. We know that not everyone will be in the position to continue their membership during lockdown and we
appreciate your support as an FG studio member nonetheless.

If you would like to and are able to support FG by keeping your membership going, please email your studio directly so they can arrange your free access to FGTV Live.
We hope to see you all online with us during this time.
Stay safe and look after yourselves.
Love,
Team FG x