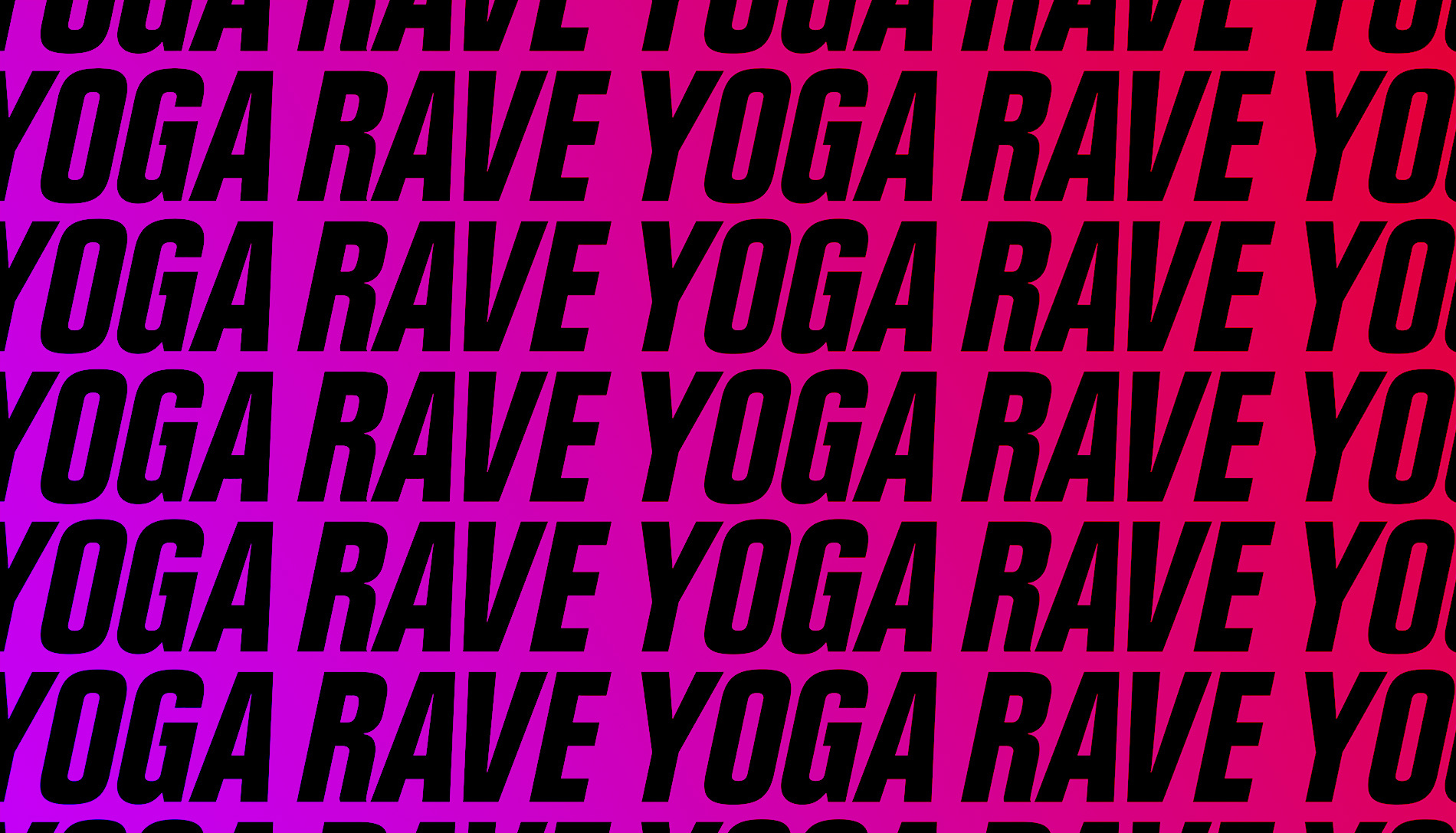 Join us for a groovy online FG2 Rave to celebrate our Livestreaming 1 year Anniversary. Being together online brought our FG community together through lockdown.

One year ago on March 24th we launched FGTV, when we had to temporarily close for the first lockdown. Since then thousands of you have joined us virtually, and we continue to offer over 30 live-streamed classes every week.
We've loved seeing your practice develop - outdoors in summer, indoor in winter, squashed in the spare room, in the office, overrun by pets and toddlers.

To thank you for your practice and for supporting us while we've been closed and still had rents to pay, we're celebrating with a special 75 minute FG2 Rave taught by Michele Pernetta on Friday 26th March from 6.30pm.
Let loose, go wild, embrace your inner animal, let off some STEAM with us and the rest of the FG community in this expansive and uplifting yoga dance session guaranteed to free your body AND soul. Expect breakout dance sessions, excursions into new poses, our signature uplifting, funky playlist and MORE.

"A yoga rave is a great way to remind ourselves that yoga should feel great and is an experience that helps us drop the mind and free the body." Michele
Dress to impress and WIN!
We have two one month free membership prizes ready to award in the categories "BEST OUTFIT" and for "BEST HOME RAVE DECOR"
Feel free to go wild, OTT with decorations, outfits, lights. Think: Glitter * Hippie Chic * Festival * Body Art * Electro * Cabaret * Carnival * any silliness welcome!

If time or creativity are not forthcoming we want to see you anyway, even in your old grey sweatpants.

Book via the FGTV Livestreaming MBO site as normal for free if you are an FGTV Livestreaming Monthly Member, or for the usual drop in price of £6.