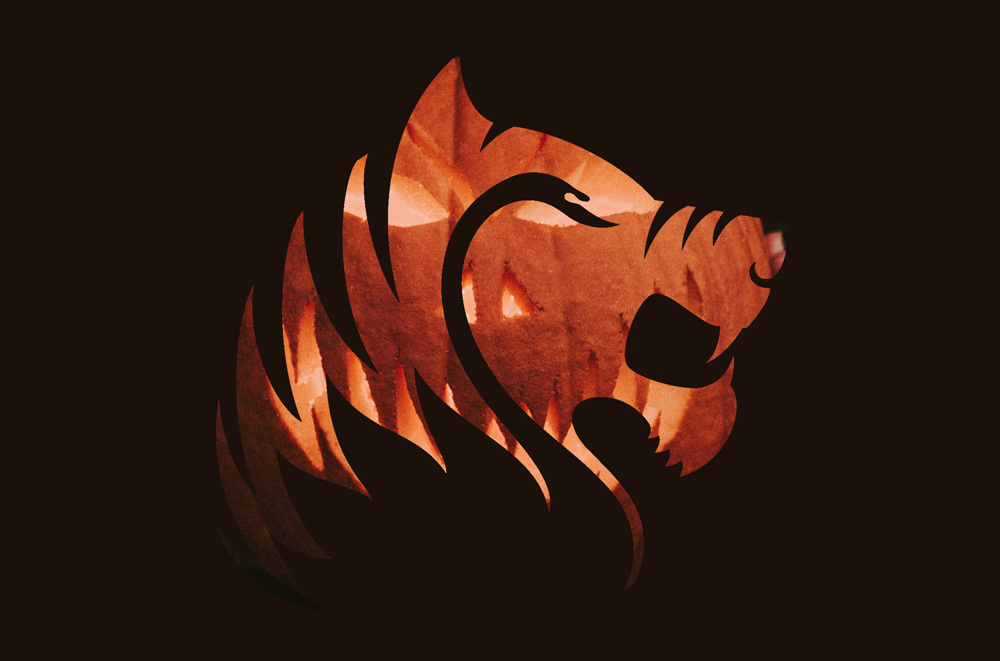 All treats no tricks this Halloween at FG
Date

31st October 2021

Times

Various times

Locations

FG City, FG West, FG Primrose Hill
Add to calendar View map

Share
Join us for some Halloween vibes at the following classes this All Hallow's Eve at FG, with free treats for all courtesy of our partners Humble Warrior and Raw Bake Station.
Option to dress up your practice in your spookiest attire.

Book as normal via the schedule.
With thanks to our brand parters: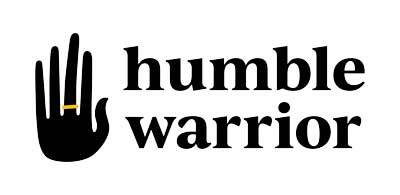 humble warrior drinks make functional fizz: low sugar, all natural ingredients and each can packs 100% of your daily vitamin C! We're 100% about kick-ass plants. The roots, barks and leaves we use are naturally packed with vitamins (like C, B and D) and nutrients. But the best bit? They are almost entirely zero sugar. That means you can indulge on your fizzy pop knowing full well it is doing wonders for your insides.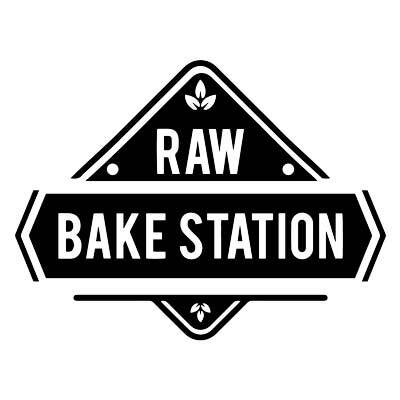 Say hello to your new post sweat essential - Crookies!

Vegan, gluten free and did we mention, refined sugar free! Crookies are bite-sized cookies known for being #criminallygood , what more could you ask for!

We'd love to say hello to you over on IG some make sure to give us a wave @rawbakestation

For those of you looking to stock up...

Use the code: FIERCEGRACE for 15% off your next online order.