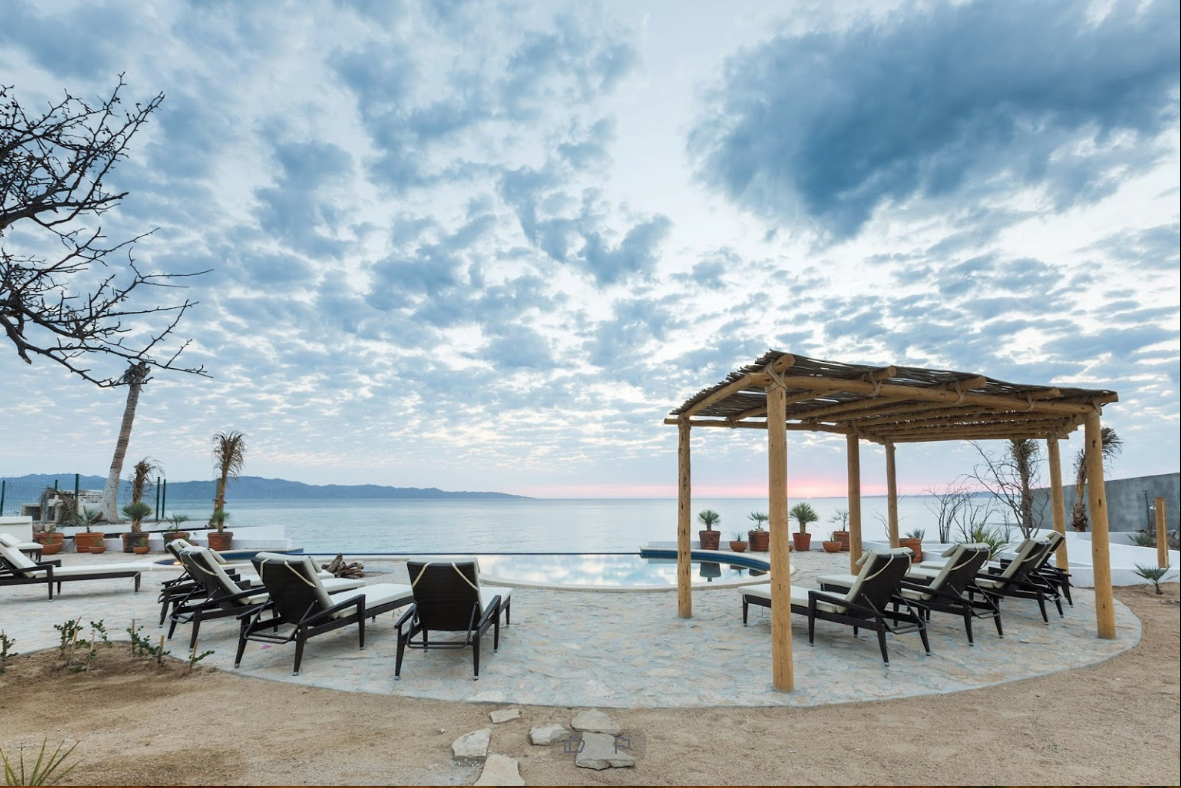 FG Yoga Retreat Mexico 2022
Date

8th - 15th January 2022

Times

Flexible arrival and departure times

Locations

Casa Tara Retreat Centre, La Ventana Bay, Baja Sur, México
Add to calendar View map

Share
Make the long Winter feel that little bit less long by joining us at our first ever FG retreat in Mexico in January.

Located in a secluded paradise beachside setting at a luxurious boutique spa and wellness hotel in La Ventana, Baja California, we will take the whole property over for our own private retreat of no more than 20 people.

Single rooms are now gone, but we have three sharing rooms and six places left. Covid testing will take place every two days so you can focus on soaking up the sun in the infinity pool, walking down to the private beach or gazing at the sea from your balcony.

Michele Pernetta will take you through the full FG experience of all the classes from vigorous and sweaty to soft and peaceful in the elevated sea view yoga shala. All levels welcome, as well as partners with no interest in yoga who'd prefer to swim and read!