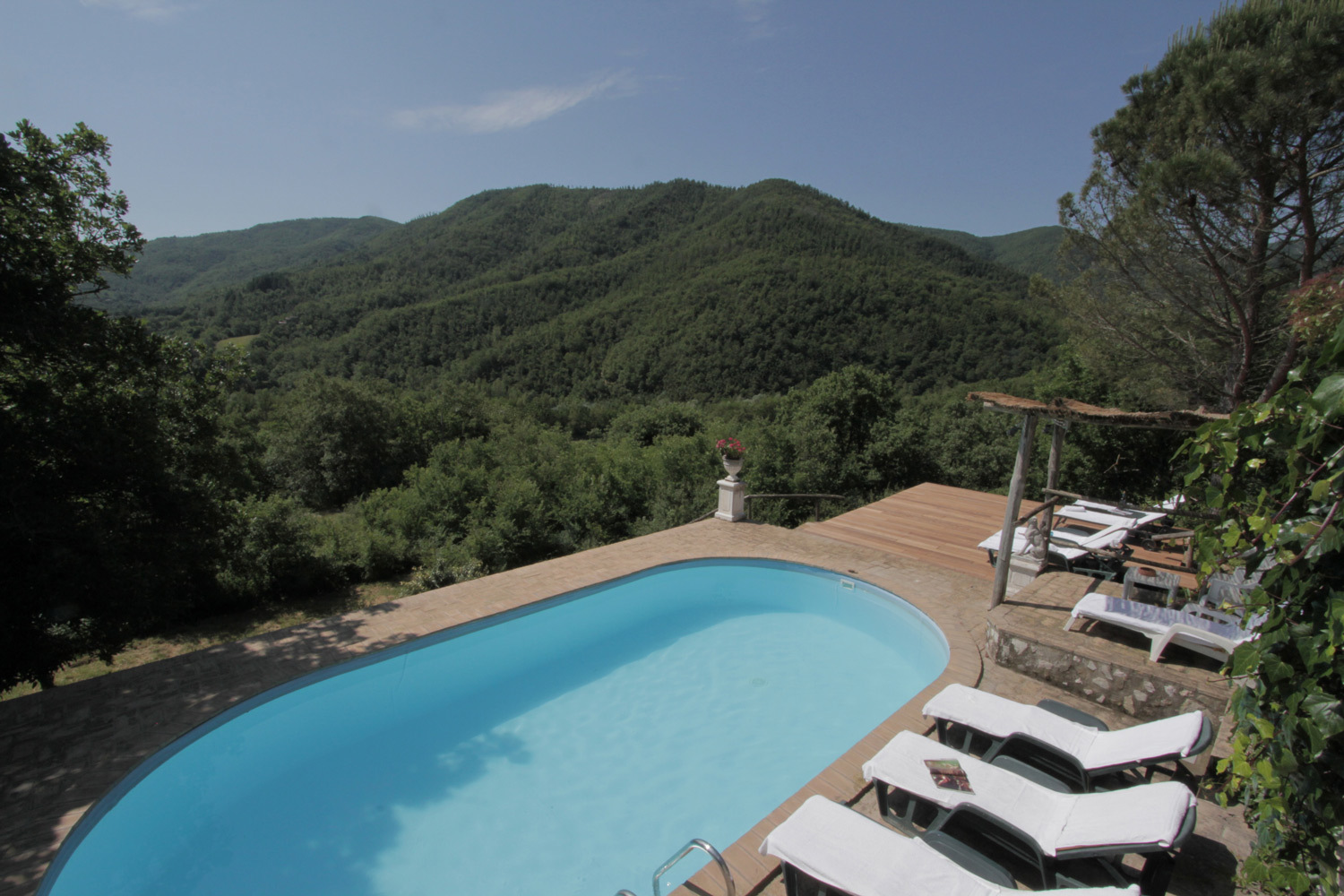 18th Apr 2016
- Drew Hobbs
Let me start by saying that a yoga retreat was not exactly my idea of a relaxing week away from the stress of work in the City but the drive from Perugia into the scenic foothills of the Tuscan mountains had me reconsidering my opinion.
By the time we had made our way up the steep track to the beautifully restored 600 year-old villa that was to be our accommodation I was wondering why I had ever resisted!
Our room on the top floor was beautiful and the view out the window across the valley was truly spectacular and brought a sense of calm andrelaxation that was the foundation of the week ahead.
Our hosts, Michele and Terry, made us all welcome into their little slice of heaven and over a delicious lunch talked us through what lay in store for the week ahead.
Through two classes each day, Michele and guest instructor David Sye shared with us all their vast experience, and helped us students make significant advances in our practice. From beginners like myself to the
more advanced practitioners among the group, we were all taken on a journey of improvement. Michele's uncanny sense of where we are at and what we need to progress with our practice is legendary and to have her close attention amongst a small group for a whole week saw us all make huge steps forward. That alone was well worth the money!
But the yoga was only part of what made this such a fantastic week. I already mentioned the beautiful setting - photos cannot begin to do it justice! Glorious sunshine, pollution free air and a great bunch of people from all walks of life all combined to enhance the yoga journey. The food was a deliciously prepared tour of all the best Tuscany had to offer - no mung beans and lentils on this retreat. A night out in a local village restaurant and another tour to the beautiful medieval walled town of Cortona both had us feasting on the best local fare, and the shops in Cortona and the market town of Citta di Castello let us pick up some souvenirs such as cashmere and truffle oil among other Italian specialties.
So, it was an enriching, beneficial yoga experience, but throw in the sunshine, the swimming pool, the food, the great bunch of people and a few beers of an evening and our week in Tuscany became a truly fantastic holiday.

Sign me up for next year!

- Drew Hobbs (Fierce Grace West and retreats regular)

To book a spot on one of our retreats email [email protected]. Visit our retreats page to learn more.