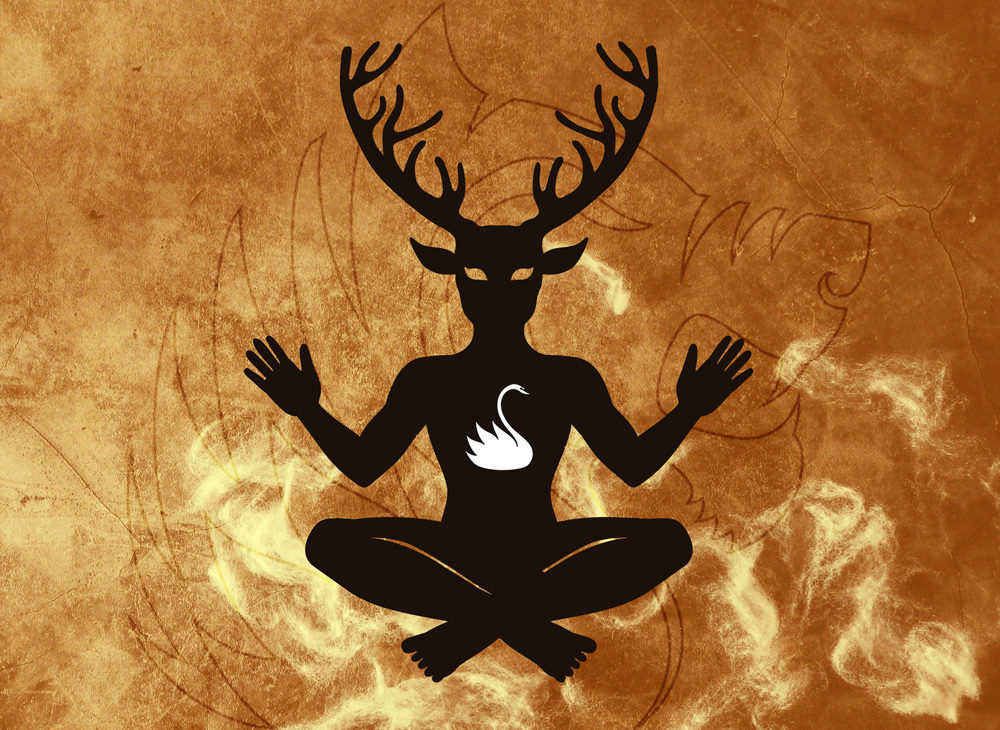 We invite you to delve into your dark side at our special FG Halloween ritual experience.
Open the door to your senses with this shamanic style class - a super slow and moody Deep Core taught by Claire Rabbitt with a live sonic gong and bowl landscape with sound shaman Steve Carter.
Immerse yourself in the Samhain smells of mind clearing white sage, courtesy of Scent Space. Relax, stretch, inhale aroma, and get transported to magical places in the warmth of a dark studio. Expect to go deep as we use all our senses to get present and connected (and expect to take home your own complimentary incense too).
Expect to take home your own complimentary incense from scent space, and enjoy free treats from Humble Warrior drinks and Raw Bake Station.
Pagan/Witchy/Shamanic attire not mandatory but strongly encouraged.

Book with your normal class card or membership (booking strongly encouraged to avoid disappointment.)

View Schedule and Book
With thanks to our partners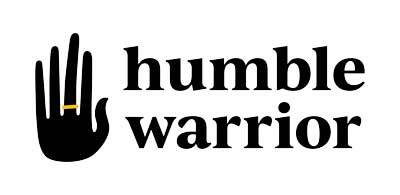 humble warrior drinks make functional fizz: low sugar, all natural ingredients and each can packs 100% of your daily vitamin C! We're 100% about kick-ass plants. The roots, barks and leaves we use are naturally packed with vitamins (like C, B and D) and nutrients. But the best bit? They are almost entirely zero sugar. That means you can indulge on your fizzy pop knowing full well it is doing wonders for your insides.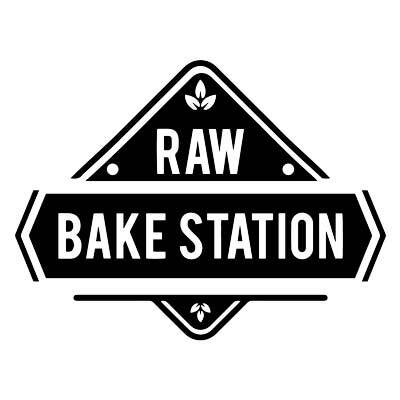 Say hello to your new post sweat essential - Crookies!

Vegan, gluten free and did we mention, refined sugar free! Crookies are bite-sized cookies known for being #criminallygood , what more could you ask for!

We'd love to say hello to you over on IG some make sure to give us a wave @rawbakestation

For those of you looking to stock up...

Use the code: FIERCEGRACE for 15% off your next online order.

Modern life rebalanced.
scent space sources well-designed products made with natural materials, specially selected for those wanting delicate and sophisticated fragrance in a space without much smoke.
They are passionate about using scents to create beautiful spaces and experiences.