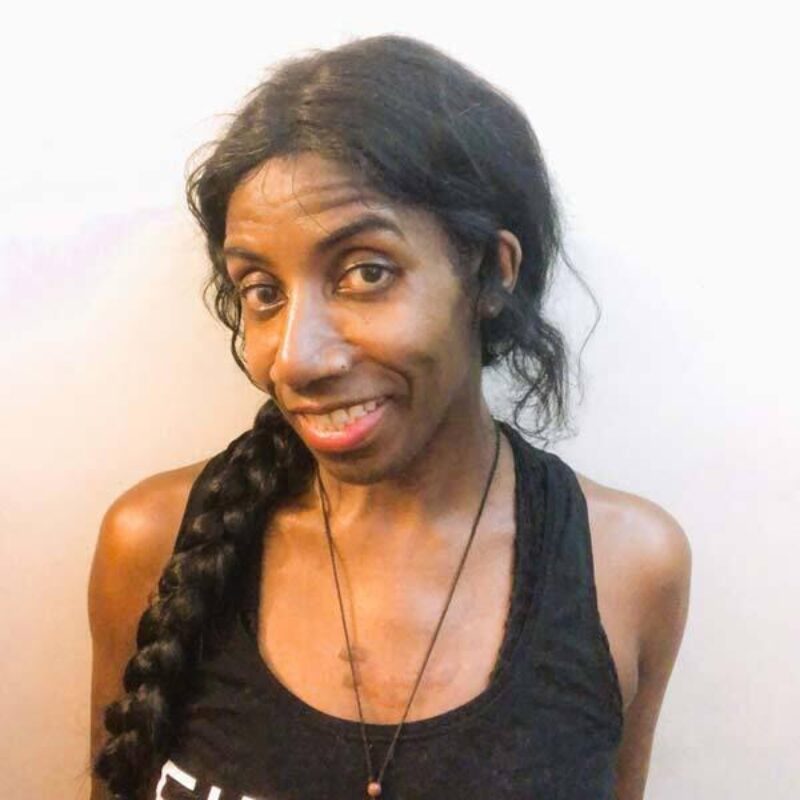 Every good yogi has an origin story. Shane's began in 2012 when she attended Bikram yoga classes to support her sister's cancer recovery.
Later, she sought out and joined a yoga community in her Lower East Side neighbourhood. When Fierce Grace acquired that studio, she started practicing seven days a week following a 30 day challenge. The total mind/body transformation surpassed her expectations and she was hooked!
Shane completed her 200-hour Yoga Alliance Certificate Training in 2020. She teaches and practices at the NYC studios, and considers the LES location her sacred space. ​
Shane enjoys creating (writing, playing music, and working as a film/video producer amongst other pursuits). She draws inspiration from seeking alignment both on and off the mat - by serving and guiding others in their mind/body health journeys.
When you enroll in a class with Shane, expect to experience challenge, joy, and release. Warm and playful, Shane meets our clients where they are, while challenging and encouraging them to achieve their personal visions of physical health and yoga practice success.
Your favorite FG class and why: Fierce Grace the mother of them all and Deep Core to open myhips!
Your teaching style in 3 words: Energetic, focused, challenging