INSTRUCTOR
Roz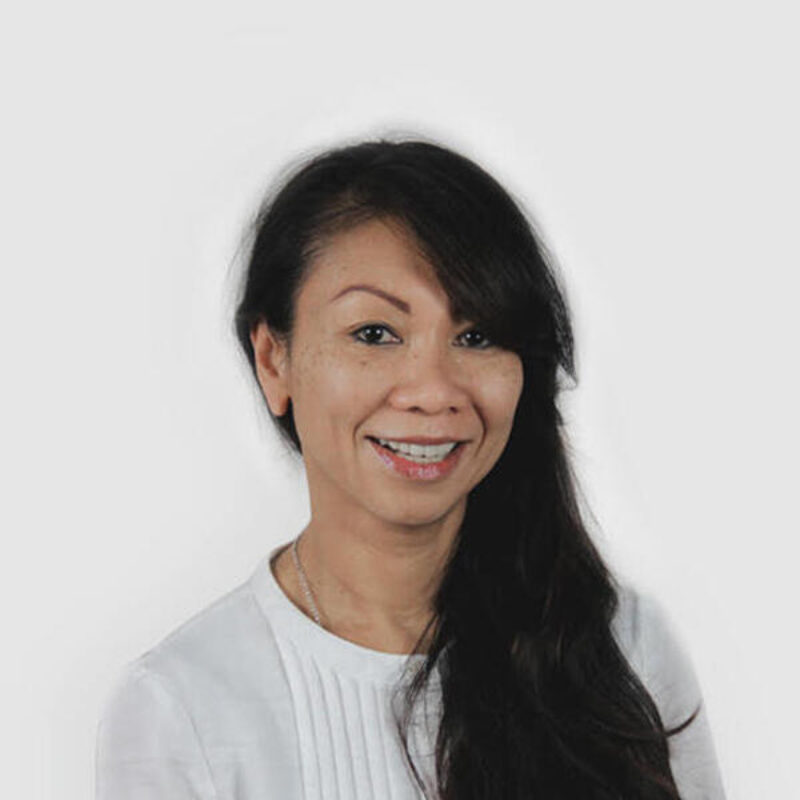 Originally from Singapore, Roz's yoga journey began in earnest after moving to London. In 2009 she discovered Hot Yoga and soon became a regular student, loving both the physical benefits of hot yoga and the grounding effect it had on her mental and spiritual well-being.
Roz joined Fierce Grace in 2014, inspired by the inclusive atmosphere and the way it helped her husband recover from a serious illness. She took over as Studio Manager at FG West before embarking on Teacher Training in 2016.
Roz's teaching style is calm, motivating and nurturing. Her inspirational playlists will help you remain focused whilst she helps you build solid yoga foundations, such as alignment and core strength. Roz's main goal is to help her students become healthier and happier, and she loves to see students leave class smiling.

Your favourite FG class and why: Primal because it's challenging and gets results fast.
Your teaching style in 3 words: Nurturing, Motivating, Fun.
Further Qualifications: Mazé Method Yoga.