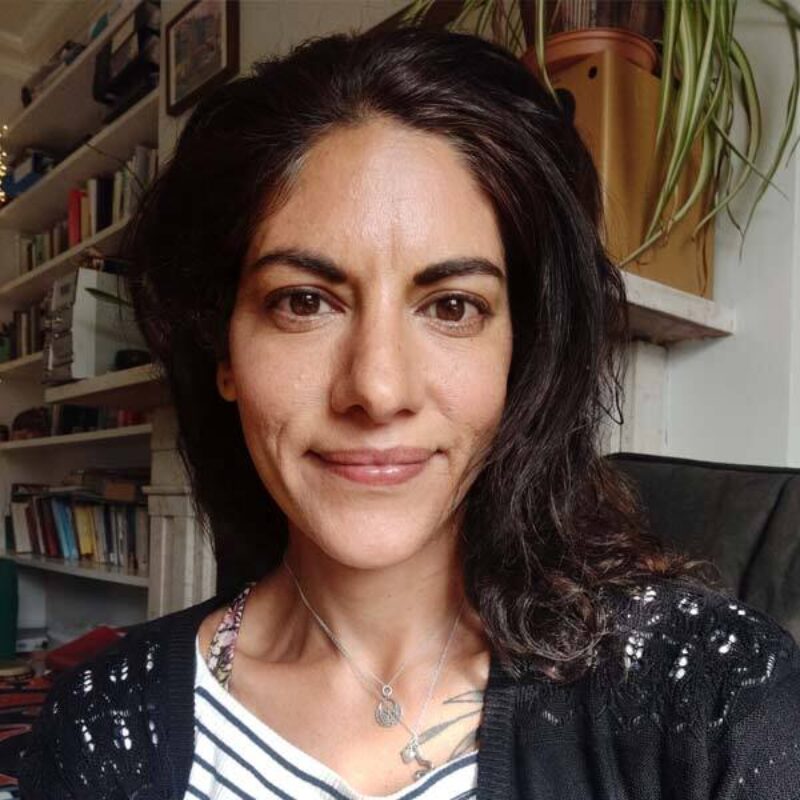 Rowena first dabbled in yoga when she attended a Fierce Grace class in 2015 with no conscious plan other than to try one class. Surprised by how much she enjoyed it, it quickly became part of her lifestyle. She found yoga to be personally very healing and that it complemented her Capoeira practice.
As a full-time psychotherapist, Rowena focuses on getting her clients to develop full-body awareness to calm their minds. Rowena graduated from the Fierce Grace Teacher Training in 2017 and has also undertaken a Trauma-Sensitive yoga training.

Prepare to be mesmerised by her calming approach, Rowena will help you to balance your body and tap into your rhythm. She's extremely passionate about the psychological and physical healing abilities of yoga, and her classes are a space where you will feel safe, encouraged and of course have fun.
Your favourite FG class and why: Fierce Grace because it's the perfect combination of masculine and feminine, I love that it's meditative and flowy.
Your teaching style in 3 words: Calm, Safe, Grounding.
Further Qualifications: Trauma Sensitive Yoga Training, MSc Integrative Psychotherapist.