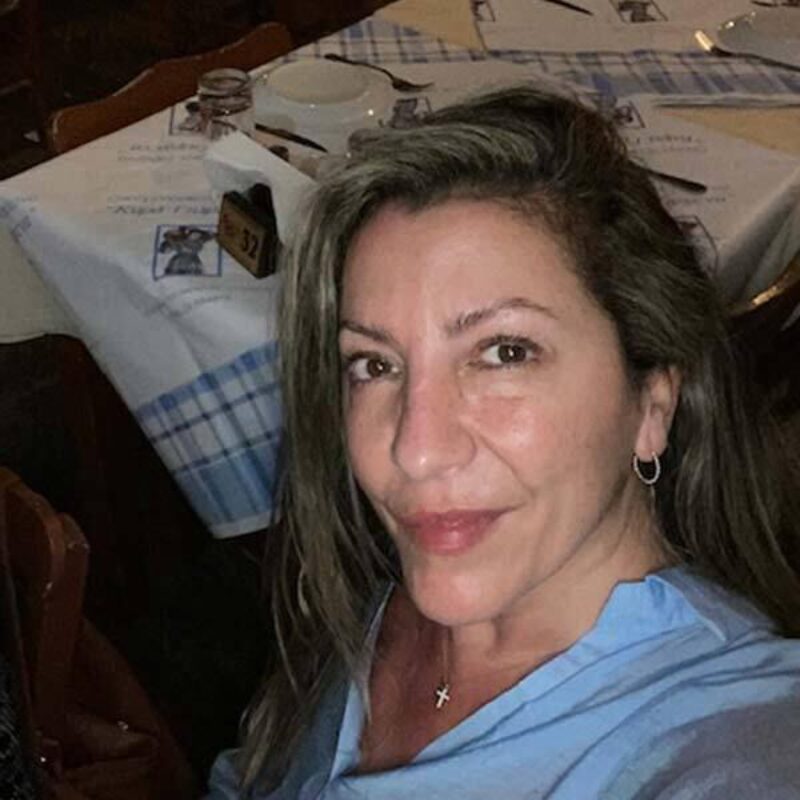 Nikki began her journey in dance and performing arts. However, a traumatic leg injury left her unable to perform, paving the way to recovery, transformation and commitment to a lifelong inquiry into human suffering and healing.
She has studied physiotherapy and is a qualified psychologist and fitness instructor, with a wide variety of group and personal fitness classes conducted over many years. Combining these modalities has informed her yoga teaching and practice, as well as continuing professional development.
She has been teaching yoga since her Hatha Yoga training in 2008. She later completed the Fierce Grace Teacher Training in 2015. The Fierce Grace class system and manifesto naturally reflect and encompass all that she respects in a yoga practice. Nikki has embraced the teaching platform with gratitude and passion to help facilitate learning and transformation in others.
Your favourite FG class and why: Deep Core - it gets to the root of all those tight spots around the hips, lower back and pelvis leaving you relaxed and rejuvenated.
Your teaching style in three words: Relaxed, Motivating, Inclusive
Further Qualifications: Hatha Yoga Teacher Training, Reiki, Martial Arts, Injury Modification Training.