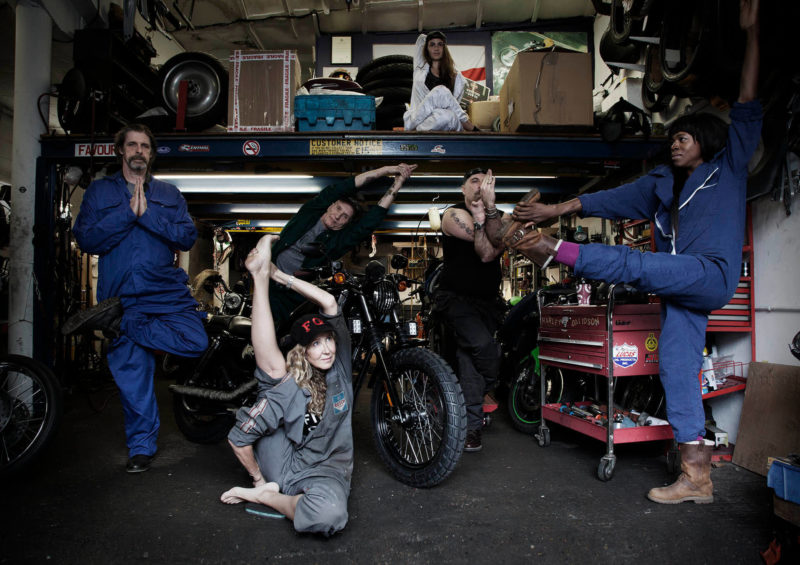 Whoops!
You've tried to sign up for an in construction version of FGTV On Demand!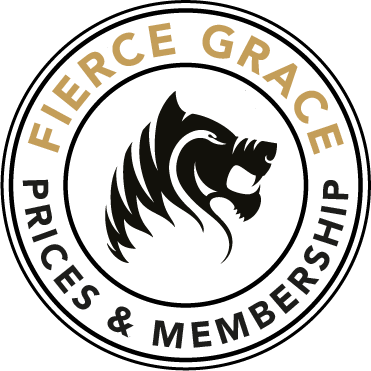 Hi there,
You've stumbled upon a private beta test version of our new On Demand site that is not available yet and have not been subscribed.
Our new FGTV On Demand site is scheduled to launch in January 2022.
You can still try FG for free on demand for 14 days on our current FGTV On Demand site which you'll find at fiercegraceondemand.com. We'll automatically transfer you to the new site if you're still a subscriber when it launches.
For any other questions about how to practice FG online at the moment see here or email us at [email protected]
#LIVELIFEWITHFIERCEGRACE