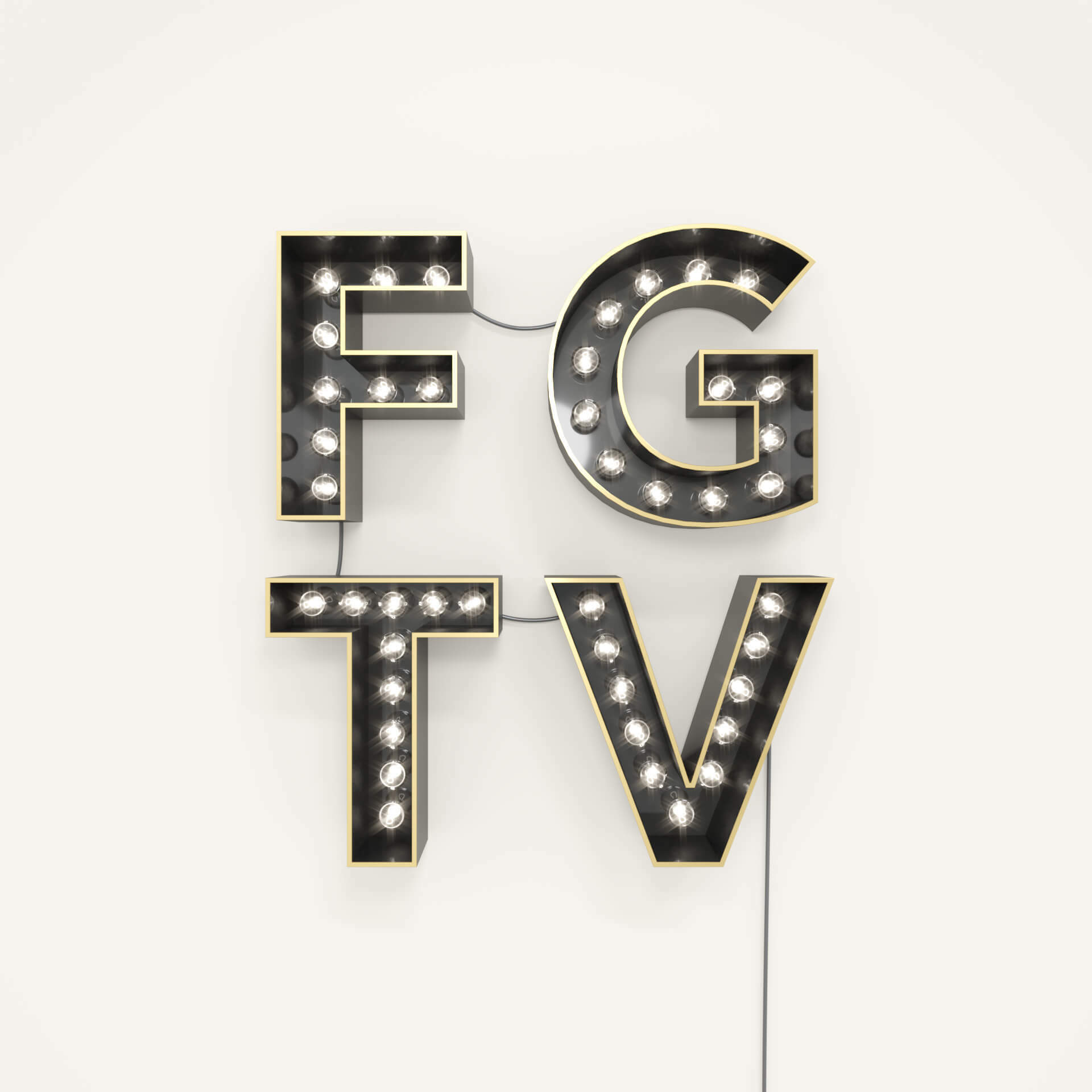 Welcome to FIERCE GRACE TV
The revolutionary Fierce Grace Method has finally arrived online.
Livestreamed and On-Demand yoga and fitness classes to suit your lifestyle, schedule and goals.
User-friendly acclaimed interconnected class system
No need to mix and match unrelated workouts
Safe and effective for all ages and levels
A unique blend of yoga, physiotherapy, strength training, deep release, cardio and relaxation.
The beauty of Fierce Grace is its simplicity.
The method delivers a yoga class system that brings fast, safe results and a wide range of yoga experiences. Over 250 poses reach every square inch of your body and soul. Each class builds on the others so you can keep progressing your goals.
LIVE-STREAMED CLASSES
Our livestreams are different –
Each class has 2 teachers and a host.
A senior teacher is watching the class and teaching. They can see you or you can choose to have your video off.
Another teacher is demonstrating in the big screen.
You can ask questions via the chat function.
A playlist will be offered via a link or else practise with your own music or in silence.
With over 28 classes a week you can practise for as little as £2 a class with Unlimited Monthly Membership.
First Class free! We offer drop ins, pay-as-you-go passes or try our Unlimited Monthly Membership and get 50% off your first month.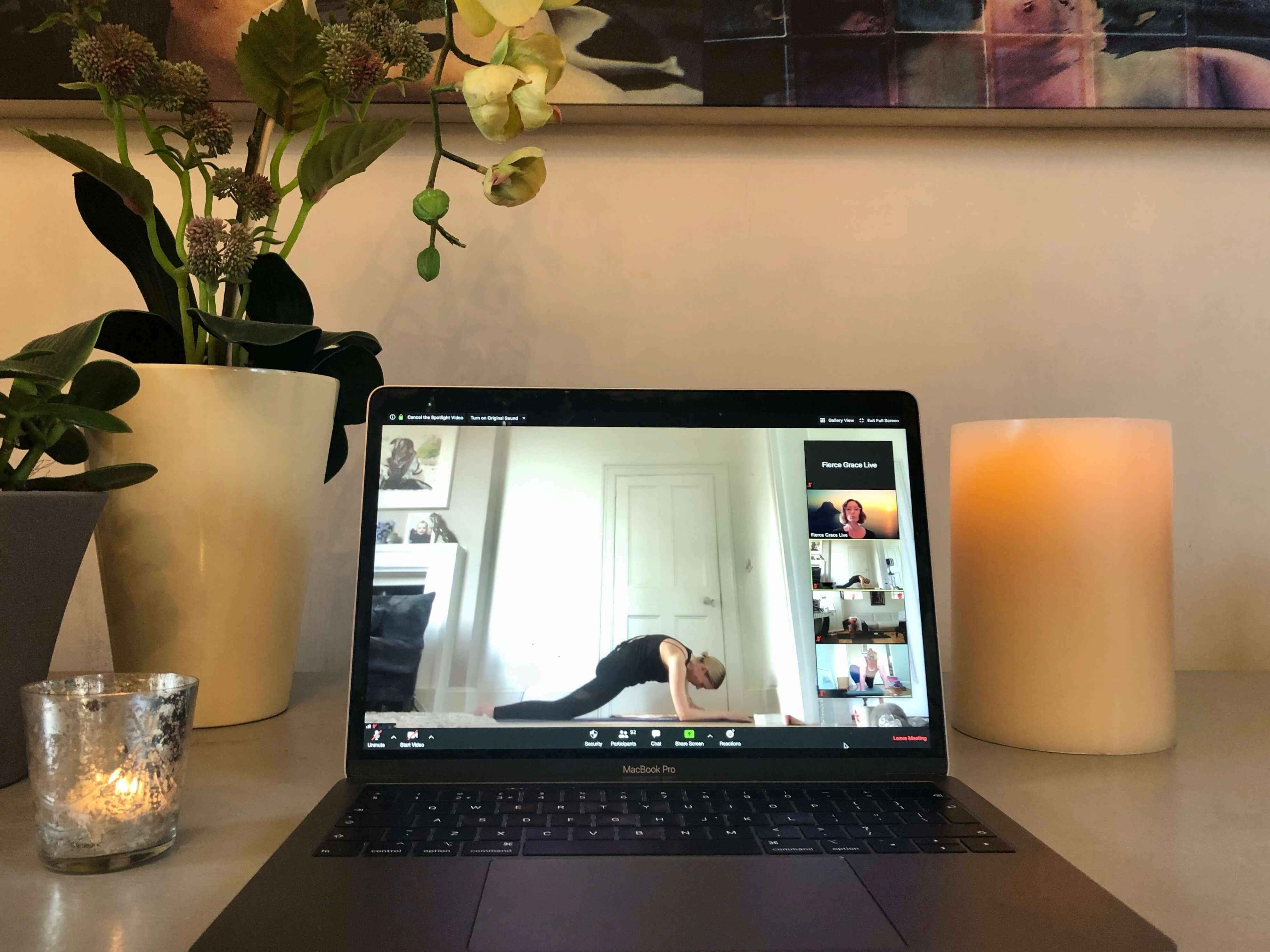 ON DEMAND CLASSES
Fierce Grace Classes, workouts and workshops, whenever, wherever.
We are proud to announce the imminent launch of FGTV On Demand classes. The entire Fierce Grace Method at the touch of a button. All our popular classes, plus workshops, tutorials, and recorded livestreams from Michele and our senior teachers.
COMING SOON! Sign up for our newsletter and be the first to receive launch updates and special offers.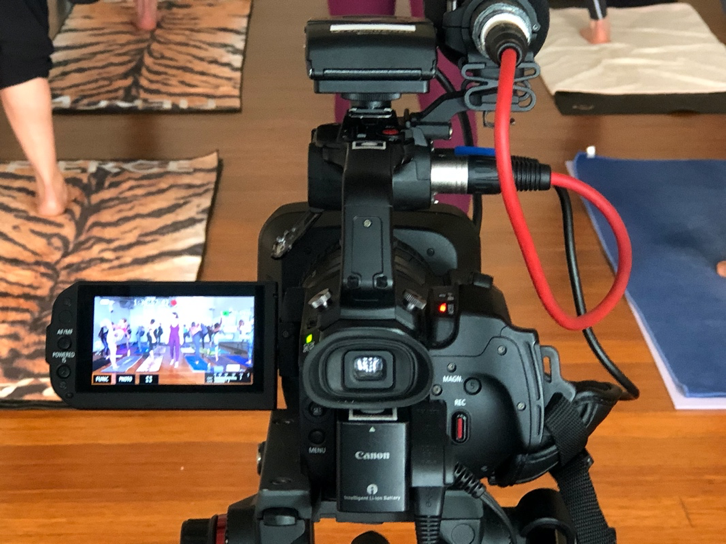 Testimonials
"I've rediscovered my love of yoga with FG, having not done yoga for many years. FG yoga classes are much more fun than the yoga I remember, and being able to live-stream the classes has kept my fitness and flexibility up during lockdown!"
Neil Matthews
"Having one tutors' voice taking you through the class and another teacher demonstrating is brilliant. Being given personal adjustments makes me feel connected in my practice yet still a part of a wider group."
Ron Samuels "aka" DJ Ron
"FG has incredibly knowledgeable teachers. I've tried all the classes now and they all affect you in different ways, while still keeping you in familiar territory."
Sarah Earl
" In our altered world, we long for something we can be sure of – that keeps us flexible to everything that's changed. The Fierce Grace online classes are keeping me supple, keeping me fit, keeping me sane."
Helen Storey
How it Works - Livestreamed Classes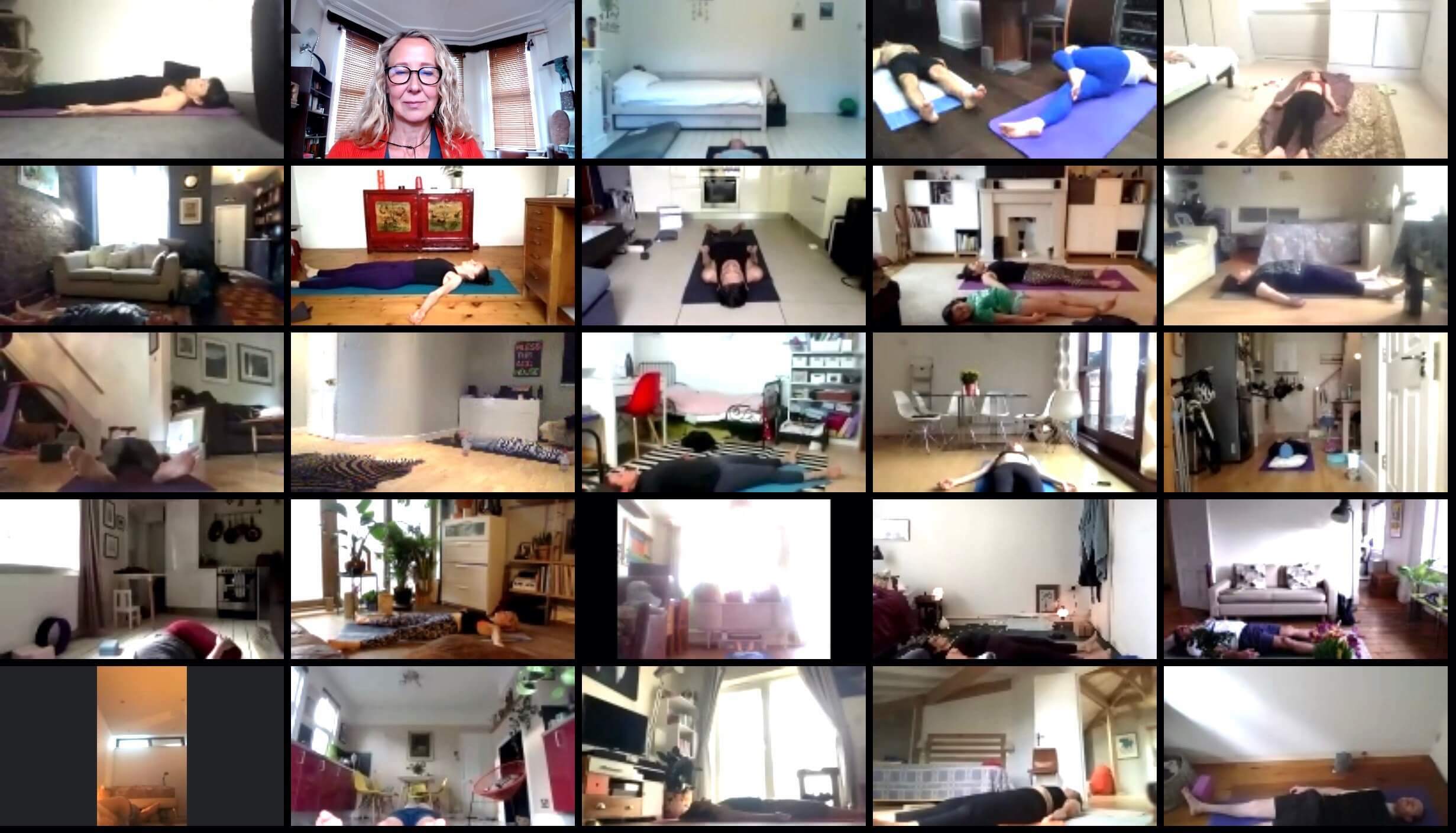 Practising yoga at home is here to stay. Fierce Grace supports your health and fitness goals whatever your level, age, goals or mood.
The full Fierce Grace offering plus extra fitness classes, classes for the older student, injured, advanced and exhausted. Plus special events, gong therapy and more.
With over 28 classes a week you can practise for as little as £2 a class with Unlimited Monthly Membership.
More info and FAQS on our FGTV blog.
HOW TO BEGIN YOUR TRANSFORMATION:

Register here
Book the class you wish to attend on the schedule
Choose one of the payment options
For New York classes click here
Additional info:
You will receive a zoom link 30-60 minutes before the class.
No need to download the free Zoom app but easier access if you have it.
Watch on your computer, TV, or phone.
You will see others on screen, you can turn your video on or off.
Your audio will automatically be muted.
A Spotify playlist will be offered in the chat function.
If you are injured and need extra help, let the teacher know privately via the chat button.
START YOUR TRANSFORMATION TODAY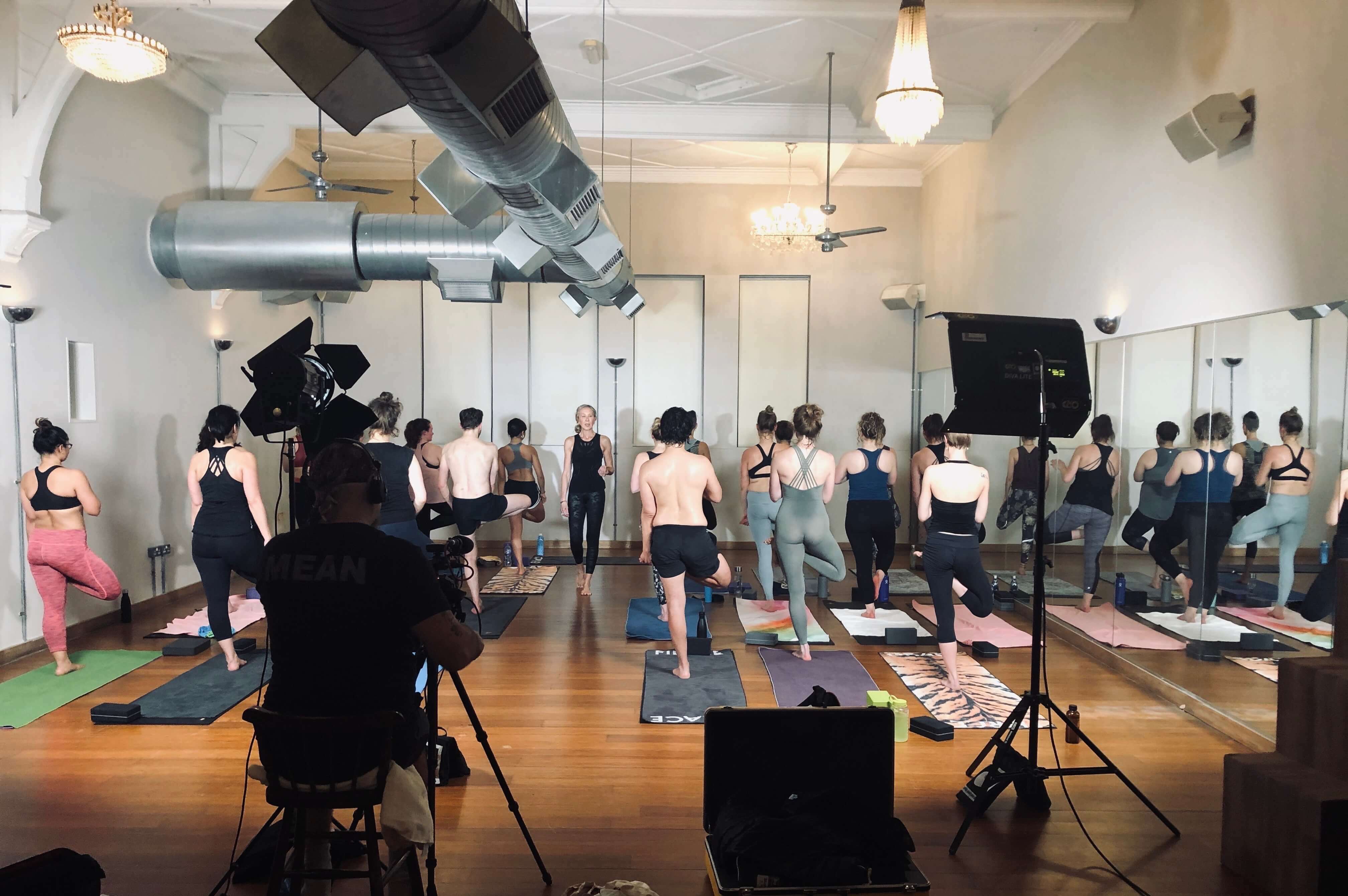 Our new On Demand site is COMING SOON and will deliver high quality filmed recordings of our classes, workshops and tutorials to any device, on pay per view or monthly memberships. Watch this space!
High quality pre-recorded Fierce Grace and supporting classes tosuit your schedule and time zone coming soon.
FREE ACCESS TO NHS WORKERS - Email [email protected]
Thank you to all of you who are joining our classes, and thereby supporting our teachers, Fierce Grace and yourselves during this lockdown period.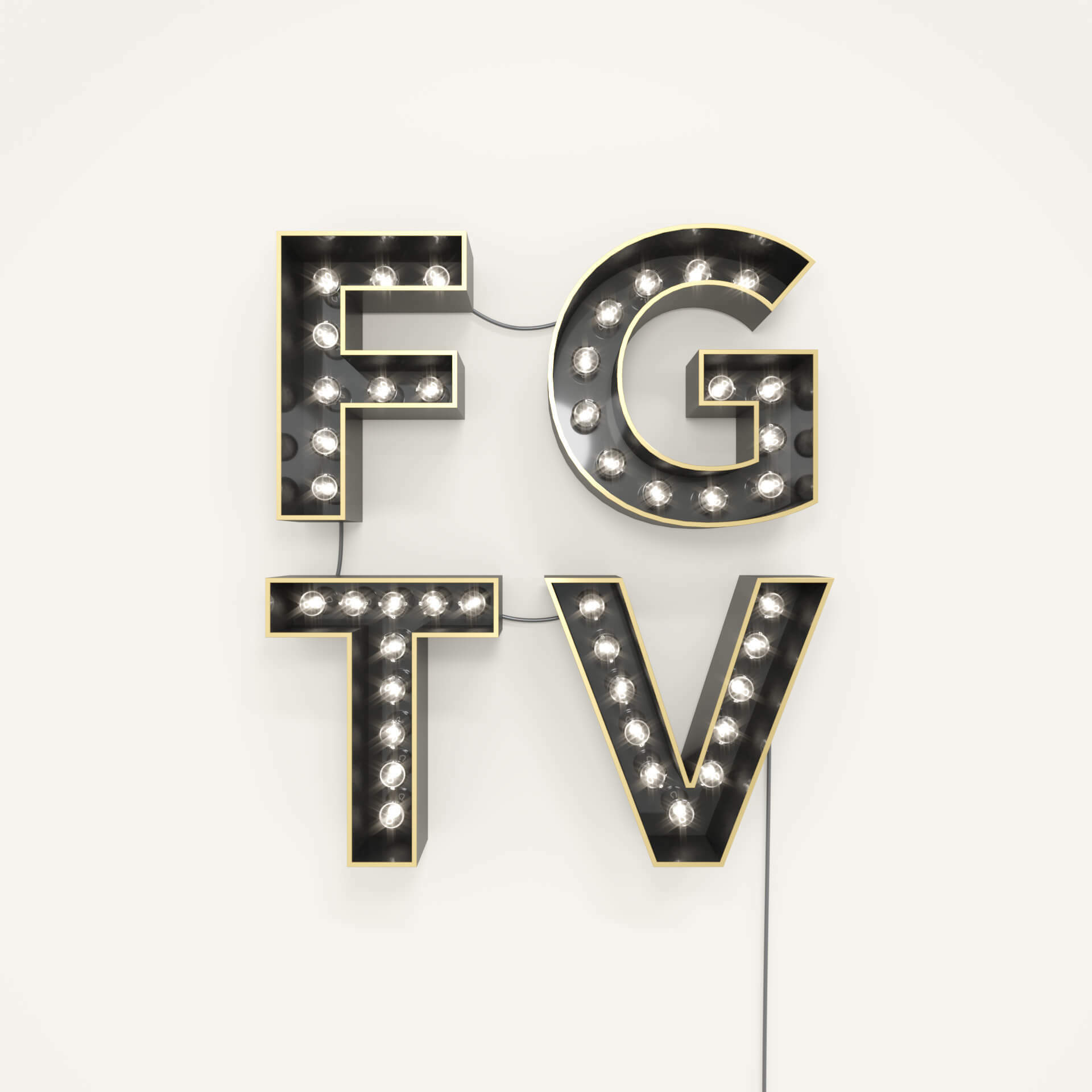 Exclusive offers, special event invites and tips to supercharge your practice - straight into your inbox.
(We'll never share your email address with anyone and you can unsubscribe at any time.)