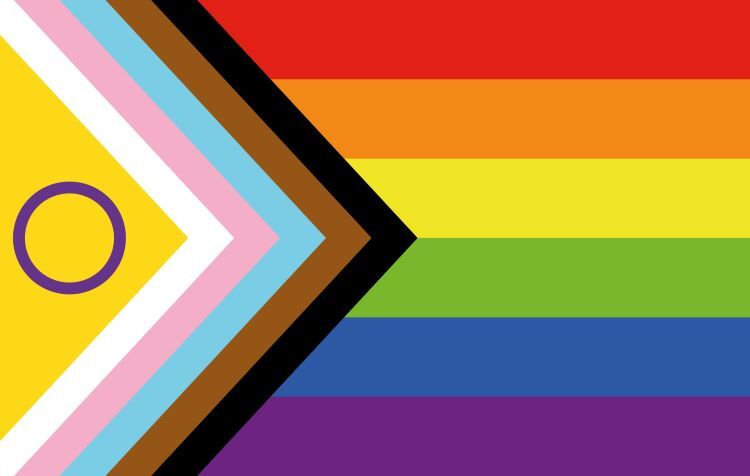 Celebrating Pride and fundraising for Stonewall and Black Trans Lives Matter
Join us at a series of events to celebrate Pride and stand up and support LGBTQ+ rights
In London

Enjoy a special playlist and put on your most colourful attire for our Pride classes at FG London studios:
FG CITY - Saturday 2nd July 4:45pm - Fierce Grace 75 with Alice Tatge

FG PRIMROSE HILL - Saturday 2nd July 11:30am - Primal 75 with Emma Croft
FG WEST - Saturday 2nd July 10am - Fierce Grace 75 with Alice Tatge
Proceeds from all classes will go to Black Trans Lives Matter, organised by Christopher Joell-Deshields, Director of Community Engagement for Pride in London.
You can make further donations on their Go Fund Me page found here.
Book as normal via the Studio schedule.

In New York (event has now passed)

FG NYC Nomad on Sunday 26th June for a special pre-Pride March class. Practice FG 90 at 10am and witness the festivities start to build around the studio from the line-up route to the start of the march.

Post class drinks will be served by NYC mixologist & FG yogi John deBary and proceeds from the class will be donated to the Stonewall Community Foundation
For non NYC FGers and anyone who can't attend there will be a raffle to win a 3 month unlimited membership to any studio of your choice with all profits going to Stonewall. Keep an eye on social media and this post for raffle dates.