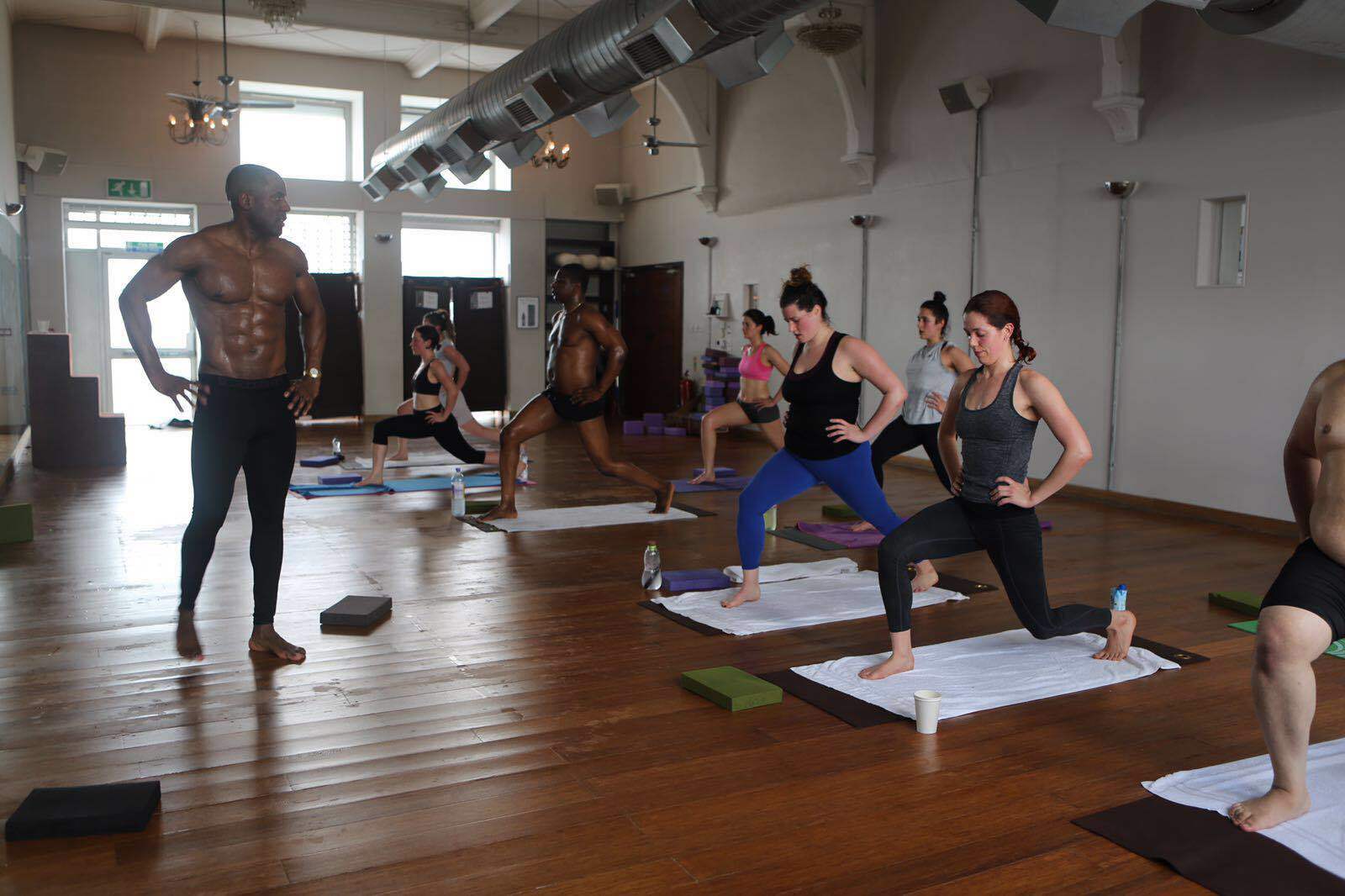 Every Sunday at Fierce Grace Primrose Hill join personal trainer, yoga champ and Fierce Grace student Peter Mac for his legendary Hot Bum and Stomach Sculpting (HBSS) class.
This 30-minute class is a abs and glutes blast designed to tone and shape your back, sides and stomach. The class is taught in a friendly and supportive environment. The class is a great conditioning session for your core which is essential to helping you master those challenging Fierce Grace poses. The class will take place in a heated studio.
Why is it called PM HBSS?
Peter Mac's
Hot - because it's in a warm room
Bum - working on the bum and gluteus
Stomach - working on the abs, tummy and midriff
Sculpting - because all we focus on is these areas.
When: 13:30 – 14:00 every Sunday following the 11:30 Fierce Grace class
Cost: Included in membership or £10 per person (FG packages are not included)
Where: Fierce Grace Primrose Hill