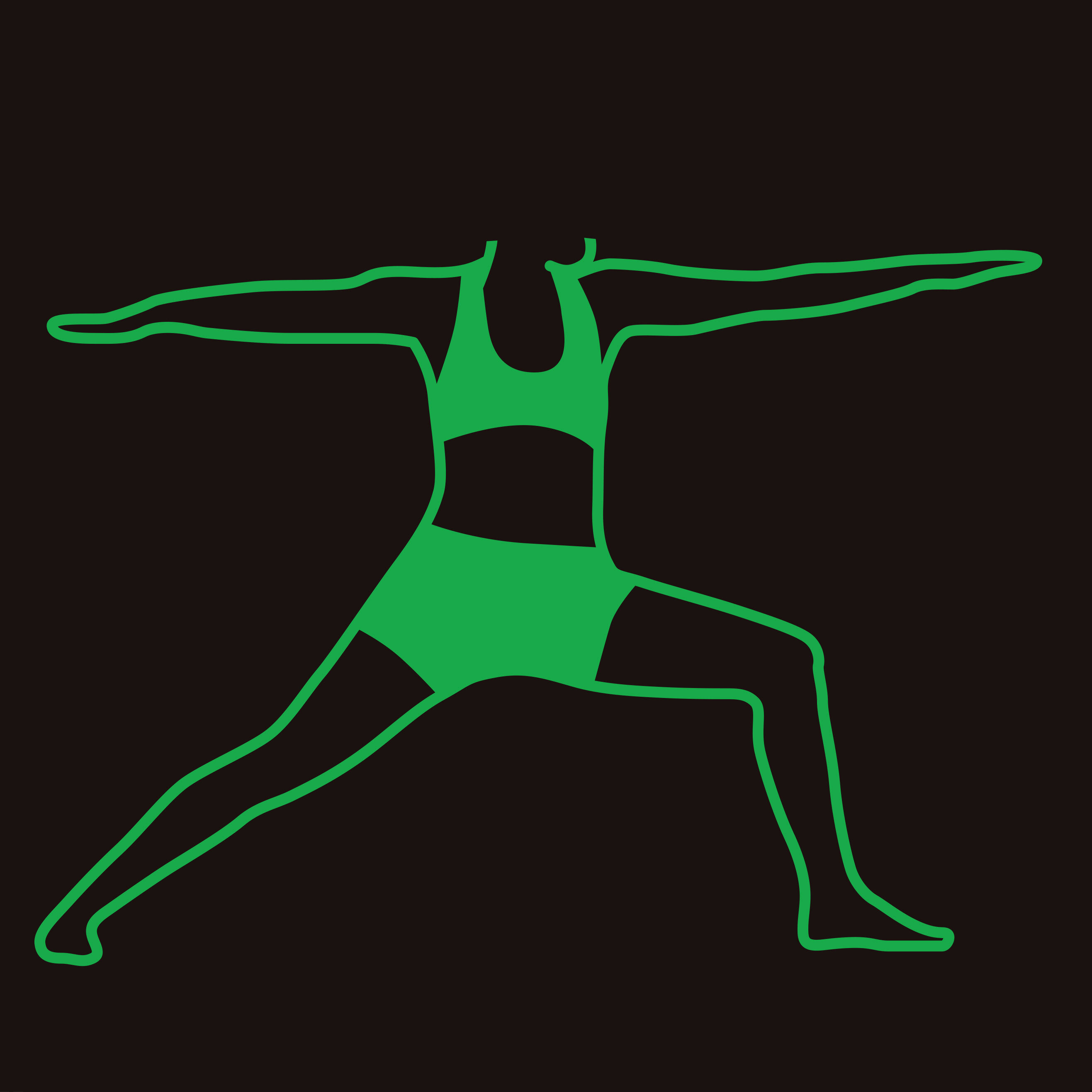 Explore the warrior sequences to unleash your inner warrior.
Fierce Grace favourite Nina Rashid holds the next edition of our Workshop series, at Fierce Grace Brixton on July 31 at 1pm. This two hour workshop will explore in detail the Warrior poses which appear throughout all Fierce Grace classes, as well as cover alignment, adjustments, modifications and the many benefits of a strong warrior practice. Warrior poses are designed to challenge, allow us to slay our ego and find balance and peace.
The workshop will also utilise balance postures as a tool for learning alignment and stability in the warrior poses, as well as exploring how they build a solid foundation for Yoga practice and improving strength and conditioning.
Workshops are proving very popular and spaces are limited, so book early to avoid disappointment.
COST: £20

BOOK: call 020 3719 3394 or enquire at Brixton reception.