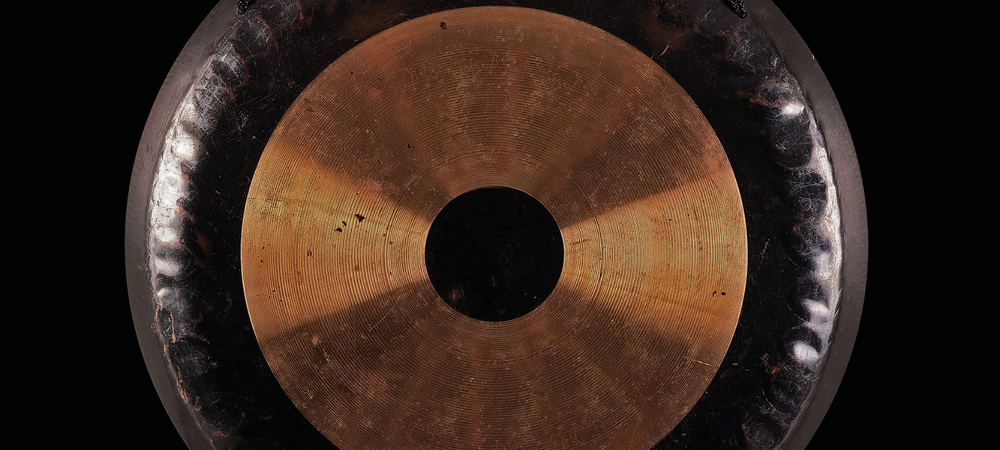 Ancient sound therapy done the Fierce Grace way
The sound and vibrational energy of gongs is an ancient and powerful tool used to help still the mind and allow the body to deeply relax. 🙏✨

FG Teacher Steve Carter has been using sound as a meditation tool for over 10 years and has performed his gong sessions around the world.

Expect to process and release emotional and mental blocks, and come to deep physical relaxation in this one hour session.

Cushions, blankets and eye pillows provided.
PRICE: £30 -25% discount for Monthly Members