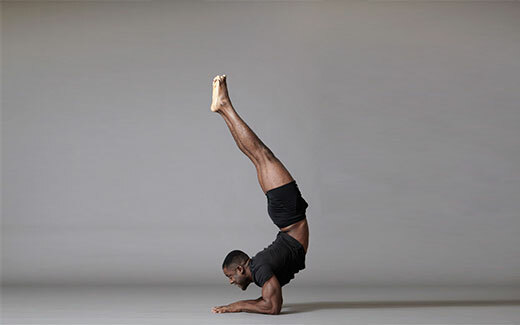 Refresh your memory of the Fierce Grace sequences.
Date

Wednesday 15th June 2016

Times

1:00-4:30PM

Locations

Fierce Grace Primrose Hill
Add to calendar View map

Share
This refreshers course is a teachers workshop for those that have been teaching for 2 years or more. On the course you will be able to connect with fellow teachers (as it's been almost 3 years since our first training), share changes to the Fierce Grace system and other information and the senior teachers will bring everyone up to date on all Fierce Grace developments.
DATE: 15th June 2016
TIME: 1PM - 4.30PM
LOCATION: Fierce Grace Primrose Hill
RSVP: [email protected]