Space. Heat. Community. Your Practice. Our Studios.
Whilst we may not be able to teach you in person in April, we can give you the space to teach yourself.

Following government announcements that indoor leisure facilities are permitted to reopen at Step 2 for use by individuals or those from the same household, whilst we cannot offer organised instructor-led classes at this step, starting Monday 12th April we're reopening the hot room at FG Primrose Hill, FG West and FG City for:
FG DIY
Your practice. Your way.
Our space. Your headspace.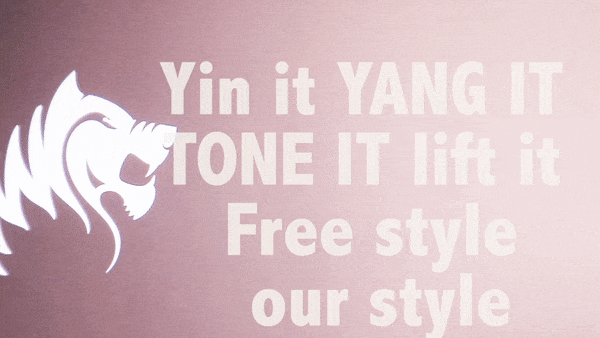 Use these socially distanced, self-practice sessions to do any of the following:

- Download an exclusive FG audio of one of our 60-75 minute classes and be guided through your headphones
- Stream any class from FGTV On Demand if you're an FGTV OD subscriber through your headphones
- Copy someone in front of you - the front row will expect it
- Do your own thing! All classes and abilities, welcome, though as these classes have no instructor we don't suggest complete newcomers attend
HOW IT WORKS
Book a slot on Fierce Grace City, Fierce Grace West or Fierce Grace Primrose Hill studio schedules as normal
If you'd like to use an FG audio class or stream an FGTV On Demand class you'll need a phone to scan the code and download, and headphones so you don't disturb other students
Turn up on time for your session, no latecomers will be admitted after 10 minutes
Sessions are 75 mins, feel free to do a 60 minute practice
If you are performing a style with a lot of movement or jumps etc please stay in the back
If you are an advanced FG Practitioner or performing a more static style go in the front
Any weird and wonderful stuff - back or sides please! It's a group space and distractions kept to a minimum
We will play music through the speakers at a low to medium level
Mats will be available to rent as normal but not towels, so please bring your own

FG DIY sessions are £12 and can be booked online to guarantee your space, or just drop in.

For those who have kept their membership going, in addition to free livestreamed classes, we're offering 3 FG DIY sessions a week. Book online as normal via our website, and our biggest thanks again for all your support.
STAYING SAFE DURING YOUR SESSION
All the same safety regulations and guidelines as classes will still apply to these sessions. Studio capacity remains limited to allow plenty of space between students for social distancing and we continue to adhere to the same robust cleaning protocols to keep your practice safe.

Please remind yourself of our full guidelines for students and studio safety protocols before visiting by clicking here
COME BE PART OF THE FG YOGA EVOLUTION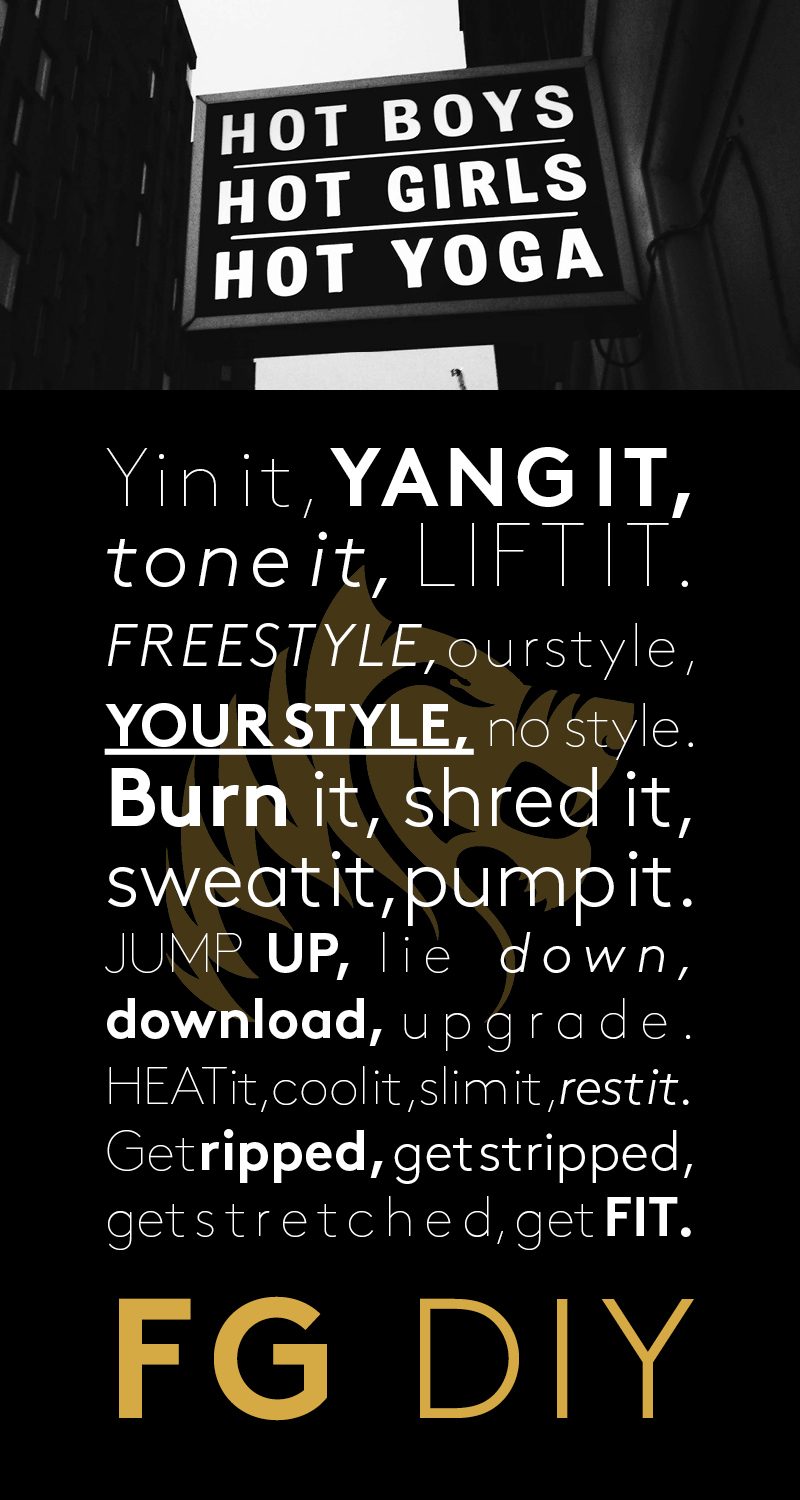 #FGDIY