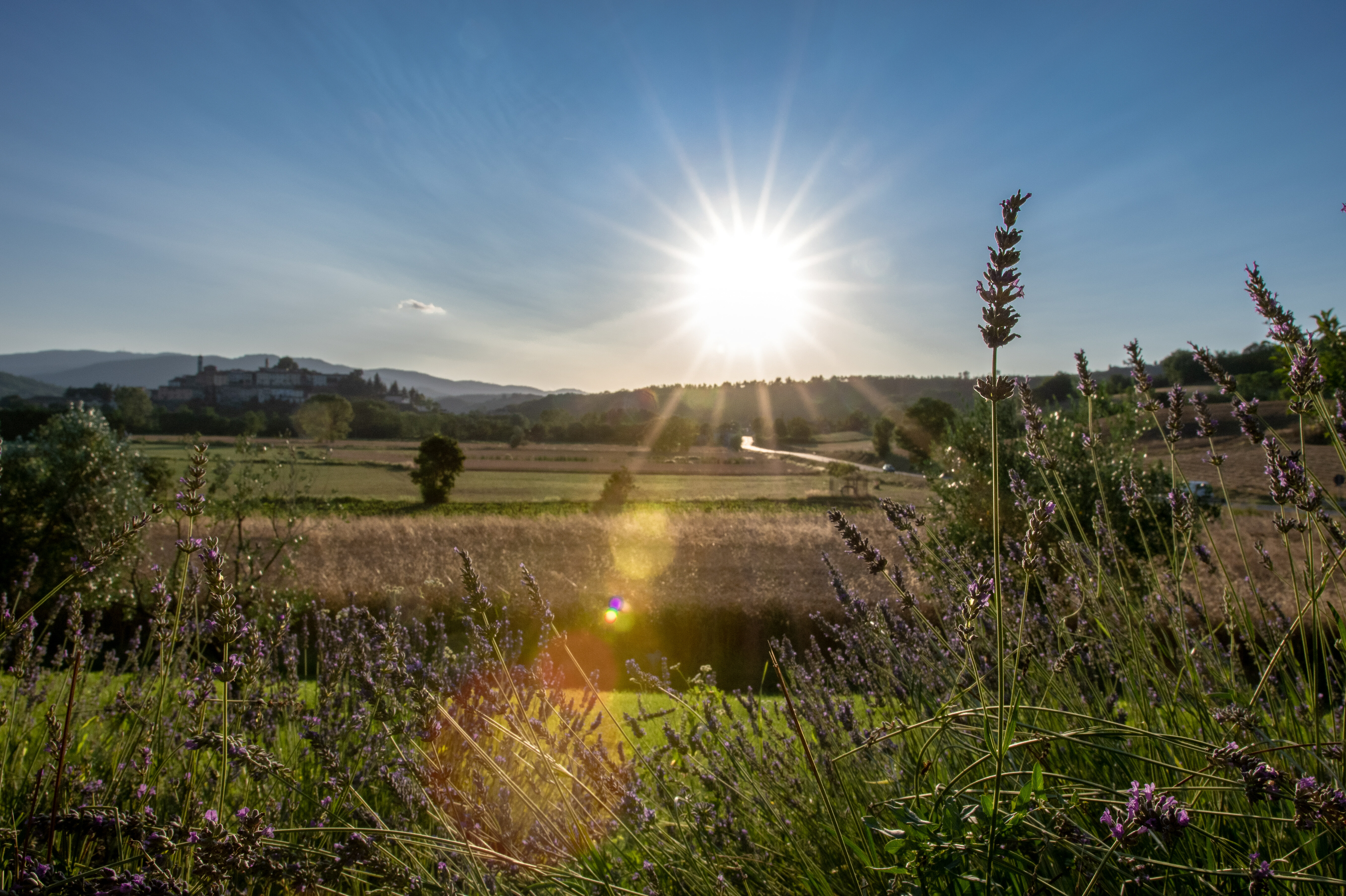 Discover the power of Ayurveda.
Join us for an Ayurvedic Lecture with guest speaker and leading Ayurvedic physician Dr Unnikrishnan Kavirajan at Primrose Hill, October 8th at 1.30pm. Dr Kavirajan is the Chief Physician and Managing Director of Agastyaa Heritage Ayurvedic Hospital in Kerala India, and is Michele Pernetta's personal Ayurvedic doctor.
"I discovered the powers of Ayurveda when in India a few years ago and it cured my severe tinnitus. Now I go to Kerala when I can as a preventative. The treatments are the most profound way to relax and rejuvenate. I went to Dr Unni at Agastyaa Heritage Centre, the personalised service is great and it's a family run business." - Michele Pernetta
Dr Kavirjan will be joined by Sankar Kavirajan, an Ayurvedic marma therapist who will soon begin treatments at our City studio.
Learn about Ayurveda, a traditional Indian medicine that tells us to how live as part of the environment.
Gain knowledge about the principles and fundamentals of Ayurveda and its many potential benefits for you.
Learn how to implement Ayurvedic principles into your personal life, relationships or work in order to balance life with positive emotional and physical health.
The lecture will be 2 hours long with a short break.