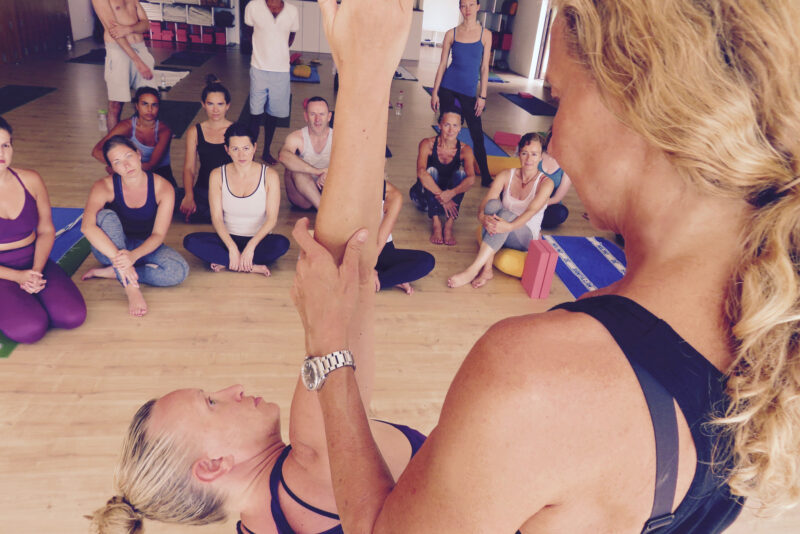 Graduate Training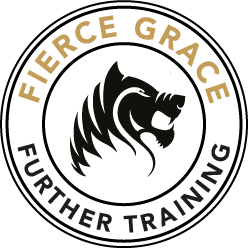 KEEP EXPANDING
Our Graduate Courses are designed to open up a world of possibility for Fierce Grace teachers and give them an enormous advantage.
Completing our Level 1 - 200 or 250-hour Yoga Teacher Training course means you have the opportunity to grow into a wide reaching repertoire of class offerings and a deep knowledge of yoga in its many forms and expressions. Our Graduate Courses offer you the opportunity to expand your knowledge and learn different types of class within your first years of teaching, something that normally takes many years for a teacher to develop.
Our Graduate Training is available in person and online On Demand.
See below for an overview of our unique, accelerated and transformative training modules for FG Graduates.

"It took me about 15 years teaching to feel I had the knowledge required to sequence, offer variations and options within my classes. I wanted to be able to afford Fierce Grace teachers a safe, tried and tested class offering, that would allow them to teach their students in this wide and varied way without the many years of study it took me to be able to offer this. My Training System gives teachers a decade head start in being able to offer a variety of different, safe, popular classes."
Michele Pernetta, Fierce Grace founder and Teacher Training Programme Leader