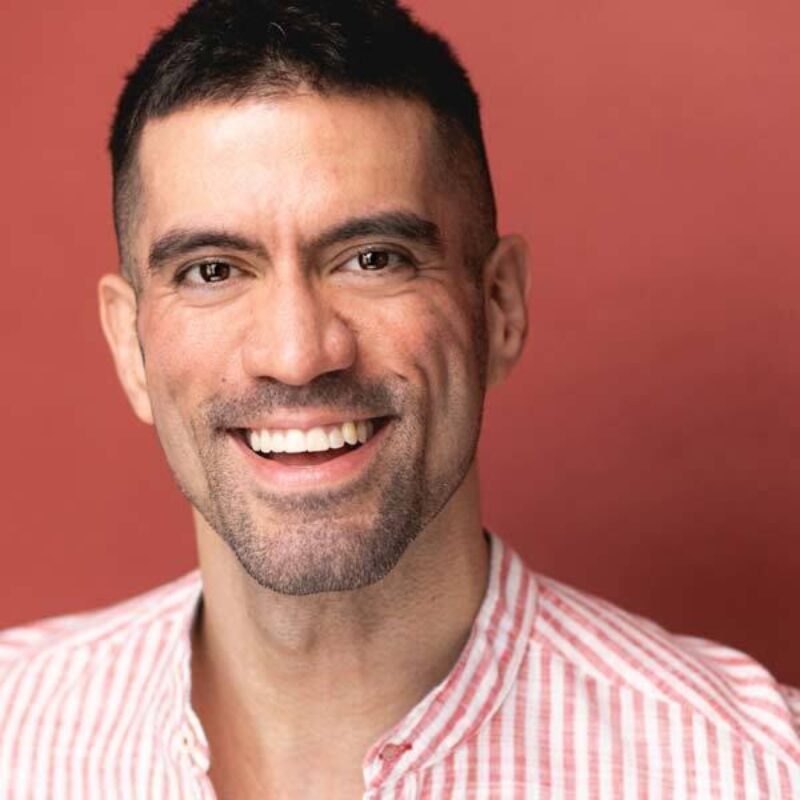 Oscar Antonio Rodriguez is a Venezuelan-born artist based in Brooklyn, NY.
After receiving a Bachelor's degree in Mechanical Engineering and an MBA degree in Marketing and Project Management, he received his MFA degree from the Dance program at NYU Tisch School of the Arts.

Having practiced with regularity since 2018, Oscar qualified as a Fierce Grace Teacher in New York City in 2020, where he currently practices and leads his classes. Alongside being a Yoga Instructor, Oscar is a professional dancer with an extensive curriculum including credits in both Costa Rica and the US. He finds inspiration in every person he meets on his way.
Oscar is constantly in the pursuit of diversity, uniqueness, and the development of a safe community where people from different backgrounds can belong without the fear of being ostracized.
Your favourite FG class and why: My favorite Classes are IN and Deep Core, because both allow me to go deeper, not only improving my practice but my dancing as well

Your teaching style in 3 words: Energetic, challenging, inclusive

Instagram: @oscarantonio0704