INSTRUCTOR
Lisa M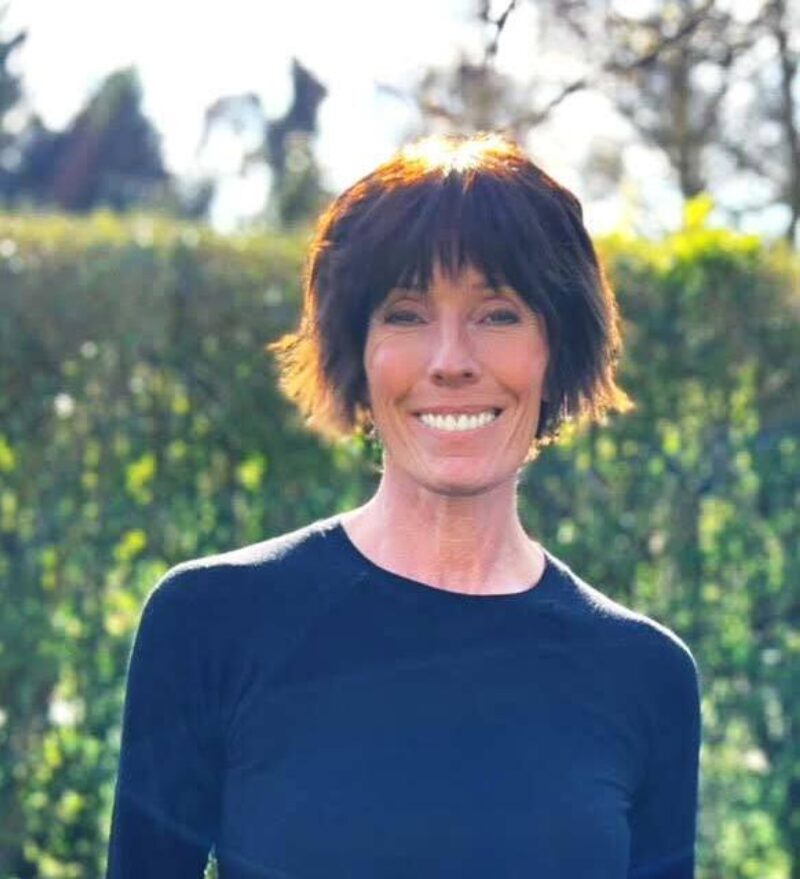 Lisa first tried hot yoga when she was struggling with lower back issues and found it completely changed her whole outlook on the type of exercise she needed. She was immediately hooked and realised how beneficial the heat was for increasing mobility and allowing her to focus on her breath. Inspired by all the teachers at Fierce Grace, Lisa decided it was time for a change in her life and completed her Fierce Grace Teacher Training in 2016.
As an ex-professional dancer, Lisa has always tried to keep her body strong and supple. She's passionate about anatomy and the mind-body connection and has completed qualifications in massage, aromatherapy, reflexology, pranayama, myofascial release and several injury-related courses.
Expect a strong focus on form and clear instructions in Lisa's classes. She'll work you hard and help your practice to flourish.
Your favourite FG class and why: Primal, it's a challenging powerful class focusing on breath and building stamina.
Your teaching style in 3 words: Precise, Fun, Inclusive.
Further Qualifications: ITEC Diploma in Massage, Aromatherapy & Reflexology, Breathing Mechanics & Pranayama, Assisting and Adjusting, Advanced Assisting and Touch Methodology, Anatomy Applied to Yoga, Yin Yoga, Myofascial Release and Spine Anatomy.
Practice with Lisa in studio or on FGTV On Demand.