INSTRUCTOR
Kush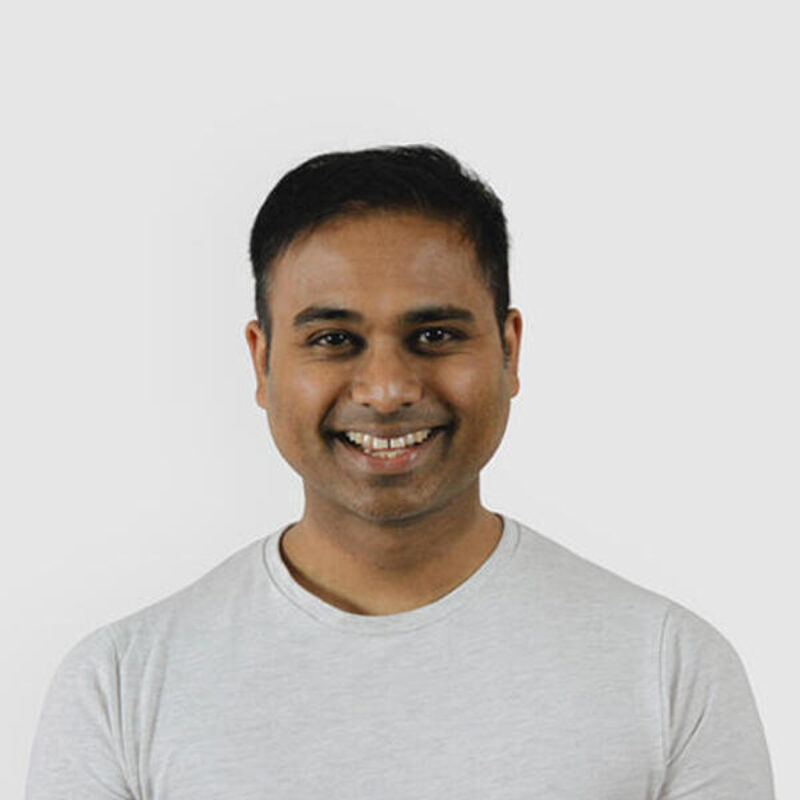 Despite doing Yoga since childhood Kush found Fierce Grace to be a revelation, he describes his relationship with Fierce Grace as love at first pose.
Kush has always loved exercise including running, spinning, HIIT and bouldering, but finds yoga the best for resetting his body and mind. He started practising hot yoga in 2011 and completed the Fierce Grace Teacher Training in 2017.
Having been an Optometrist for many years, Kush has always been connected to healthcare and finds yoga a brilliant extension of this. Having also studied music at an early age, Kush takes pride in his carefully curated class playlists. His music taste is varied and means there's always something for everyone. So whether you are looking for a mental release, to overcome an injury, try something new or to get a sweat on, Kush is keen to support you through the challenge.
Your favourite FG class and why: IN, it's all the best bits of a chilled yoga retreat without the expense.
Your teaching style in 3 words: Dynamic, Uplifting, Chilled.